Weekly Rewind
The new books on my shelves and my week in a nutshell.
Since I started this blog I've participated in Stacking the Shelves, which is a weekly feature hosted by Tynga's Reviews, and I'm going to continue linking to that meme. Throughout my student teaching semester I was using my weekend post as a way to let people know what's going on in my life, so I've decided to rename my weekend post because this feature is more personal than just what books I've received. The Weekly Rewind will be about what's going on with me and my blog, as well as about the books I've added to my shelves.
Life: My plan was to type this up last night, but for some reason my brand new laptop wouldn't connect to the internet at my new apartment (like, it would connect barely, but the wheel kept spinning and it would have taken me HOURS to get anything done), and I just drove the four hours home after working all day, so I'm going to skip the rambling part of this post today. I'm doing ok. The school seems fine--even if I'm going to be a floating teacher; I've barely seen my roommate and her boyfriend, but both are nice when I do; the drive up was kind of brutal today and I know it is going to get old quickly, but at least I get to see my husband on the weekends. It all is what it is. I'm lucky to have a job in such a wonderful district that is SO much closer to home, and I am well aware of that fact.
Blog and reading: I didn't get anything posted this week outside of a WoW. I'm currently reading Throne of Glass and The Cuckoo's Calling (both still). I started reading Hello, Goodbye, and Everything in Between last night. I like what I've read so far, but only got a couple of chapters in before my eyes started to close. I'm so not used to getting up early again yet. I'm so nocturnal naturally, and really let my schedule go bonkers this summer. Paying for it now!
New books: I have a beautiful pile of books to share with you this week. I'm SOOOO excited for all of these. So without further ado, I hope you are all having fabulous weekends!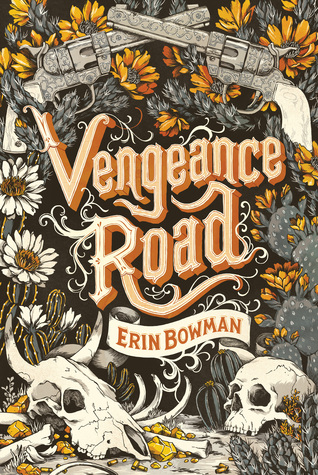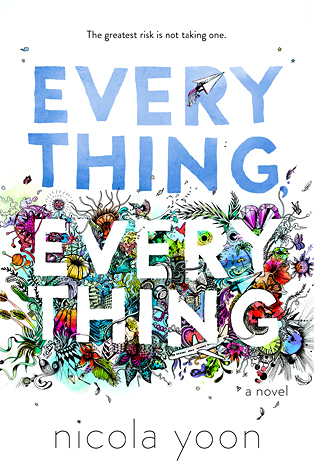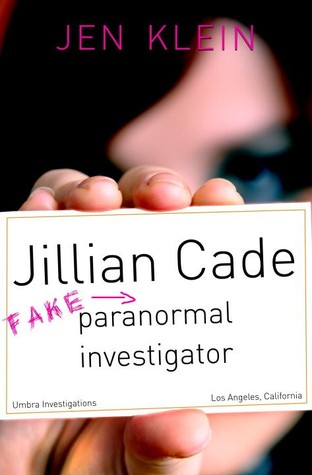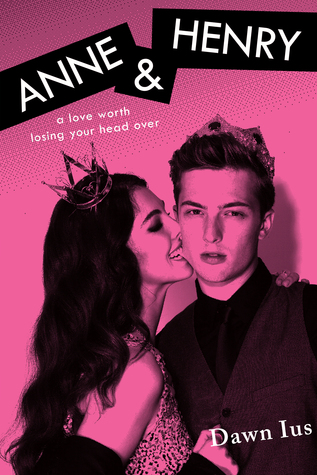 I was so excited to snag this one. It follows a couple on their last night together before they go separate ways for college as they try to decide whether or not they should stay together or break up.
I think we all sat up and paid attention to this when the cover first came out. How could we not? So freaking cool. Westerns are not my favorite genre, but I love the idea of this, and am excited to read it.
I adore Greek mythology--have my entire life--and one of my favorite things about it is the three Fates, so if I hear even a mention of them, I'm so on board.
The Wanderers
by Kate Ormand
I'm so drawn to any book that has to do with the circus. I don't even know what this is about. I just saw the cover, and said: yes, please.
This is getting a lot of love. It was one of my WoW picks months ago, so of course I'm excited.
As a teacher, I'm terrified of school shootings. It isn't a fear I live with on a daily basis, but every once in awhile the fear will wiggle its way into my conscious. What makes this book so intriguing for me, is that it is comprised on different stories from several different authors from the victim's viewpoint. Not about the school shooting itself, but about the boy who committed the terrible act. It sounds fascinating, albeit, disturbing.
A girl uses her famous father's reputation to set up a fake paranormal investigator firm. Sounds fun.
It's pretty risky to retell the story of Anne Boleyn and Henry Tudor in a modern, high-school setting. This isn't the first book to attempt it, I know, but risky nonetheless.
Well that's it for me this week. Feel free to leave a link to whatever weekend post you do (Stacking the Shelves, In My Mailbox, etc). I love to see what books people have recently snagged and especially enjoy hearing about my fellow bloggers' weeks. I hope you are all having a fabulous weekend!