Weekly Rewind
The new books on my shelves and my week in a nutshell.
Since I started this blog I've participated in Stacking the Shelves, which is a weekly feature hosted by Tynga's Reviews, and I'm going to continue linking to that meme. Throughout my student teaching semester I was using my weekend post as a way to let people know what's going on in my life, so I've decided to rename my weekend post because this feature is more personal than just what books I've received. The Weekly Rewind will be about what's going on with me and my blog, as well as about the books I've added to my shelves.
Life: I should have done this last night because I just drove the four hours home after a full day of work (after my first week back teaching), so I'm BEAT. The first week went pretty well. Life on the cart isn't as bad as I was first imagining. My little 6th graders are very cute (if more energetic, and just more...squirmy than I'm used to). Overall, I'm enjoying my classes and working at the new school. I'll write more next week.
I'm home for the long weekend, but my husband is out of town. I came home to take care of the kitties. It's nice to be home even if he isn't here. Just to be HOME. The apartment is fine, but I feel like a guest there. I totally have to put on a bra to go into the kitchen in case the boyfriend is there. I mean I don't HAVE to, but I'd feel awkward if I didn't. At home I barely make it through the front door before it comes off (honestly, at the apt too. I just hang out in my room all night. Lol).
Reading: I'm still reading Throne of Glass (yes, still, but I've made some progress this week). I brought it with me and really, really hope to finish it this weekend. In fact, I'm going to make a point of it. I have a few things I'd like to do around the house, and I have some grading to do, but I really want to just hang out and read on Sunday if I can get the other shit done tomorrow. I also started Stand-Off a couple of days ago (only to realize I really wanted to revisit Winger before I did, so I started a reread last night...it came with me, too).
New books: I have a few books I'm excited to share with you. So without further ado, I hope you are all having wonderful (hopefully long) holiday weekends!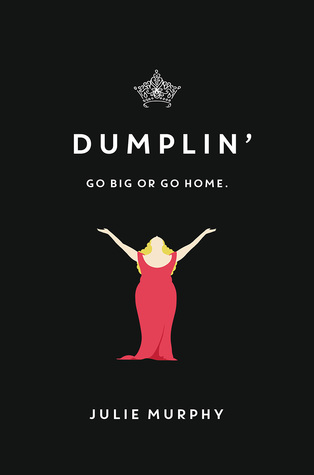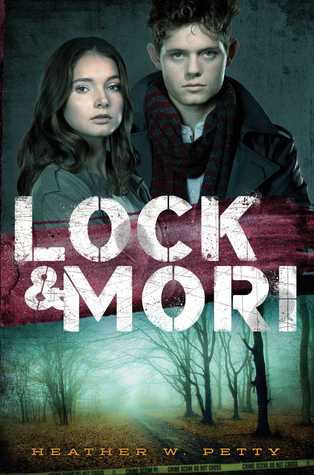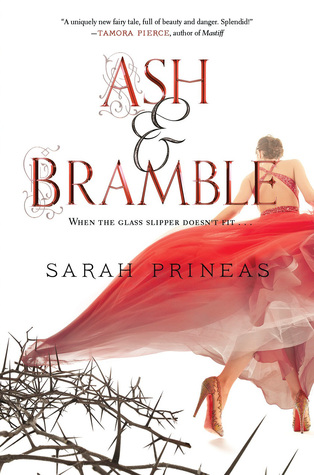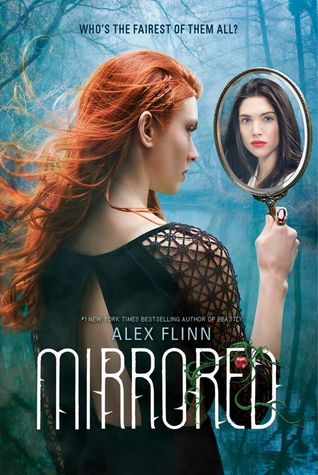 I really enjoyed Side Effects May Vary, and have heard great thing about this novel that focuses on a mother-daughter relationship. I'm excited to dive into this one.
Big Bad Book of Bill Murray by Robert Schnakenberg
My love for Bill Murray knows no bounds.
This is a novel about conjoined twins told in free verse--which isn't my favorite style, but I'm willing to give it a try. I love the cover.
A reimagining of Sherlock Holmes that has him and a female Moriarty as modern teens. We'll see.
This is the week of retellings, I guess. This one is obviously Sleeping Beauty.
Despite owning a couple of books by Alex Flinn, I have yet to read anything by this author. This is a retelling of the Snow White tale. It sounds interesting.

What I snagged from the library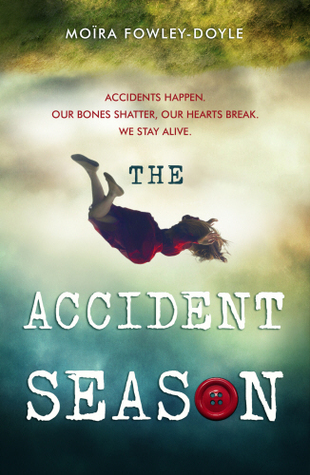 I've heard this book about a family that is cursed with, well, an accident season is intriguing. I didn't snag an arc when I had the chance, but decided to give it a try after hearing some positive buzz. I do love that cover.
By far my favorite audio books are the ones that are read by celebrity authors...especially hilarious celebrity authors.
Well that's it for me this week. Feel free to leave a link to whatever weekend post you do (Stacking the Shelves, In My Mailbox, etc). I love to see what books people have recently snagged and especially enjoy hearing about my fellow bloggers' weeks. I hope you are all having a fabulous weekend!