Weekly Rewind
The new books on my shelves and my week in a nutshell.
Since I started this blog I've participated in Stacking the Shelves, which is a weekly feature hosted by Tynga's Reviews, and I'm going to continue linking to that meme. Throughout my student teaching semester I was using my weekend post as a way to let people know what's going on in my life, so I've decided to rename my weekend post because this feature is more personal than just what books I've received. The Weekly Rewind will be about what's going on with me and my blog, as well as about the books I've added to my shelves.
Life: I'm typing this up on Thursday because I'll be hitting the road after school tomorrow to drive home to PA. I get a 3 day weekend for MLKJ Day and cannot wait to see my husband. It has only been a couple of weeks, but after spending two weeks at home for Christmas break, these two weeks without him seemed longer than normal. One of my best friend's birthdays is on Saturday, so we are going out to dinner with her and her husband and then on Sunday we are watching the Steelers play the Broncos at one of our friend's houses. We are Steelers fans, and he is a Broncos fan. Hopefully a fight won't break out. Lol.
This week was pretty easy. The students finished up their research and creating their presentations on Monday and then presented Tuesday and Wednesday. Next week we are starting our next round of book clubs. That is when they read books silently in groups with occasional conversations and then a group collaborative project after they have finished. So for the next couple of weeks, they will mostly just be reading in my class. They love it (well, most of them love it, like, the vast majority of them love it).
Blog and reading:
Just a
WoW
this week. I don't know if it is this colder weather or what, but I've been bone tired after school every single day this week. I've literally fallen asleep in my chair every day this week...and then have been a sloth once I wake up until I go to bed. I was going to do a TTT, but just couldn't get my shit together. I want to write a review for
Eligible
still, too. Maybe I'll get that done this weekend....we'll see. I'm currently rereading the book
Don't Even Think About It
by Sarah Mlynowski. I just couldn't get into anything earlier this week after finishing
The Girl on the Train
on Saturday (that's pretty much how I spent the entire day--it was really good. I sometimes just crave a good adult mystery--and was enthralled with Rachel's story. It kept me guessing, too, which is always a plus for me). After finishing it, though, I just couldn't get into anything else--and I have some amazing titles at my fingertips. I've found that when that happens sometimes a good old reread will keep me reading instead of slumping. I started reading
Zero Day
yesterday, too, but haven't gotten very far. It's really interesting so far, though, so I'm sure it will be one I finish. I also started reading
Civil War
which is the graphic novel the new Captain America movie is based on. I'm currently listening to
So You've Been Publicly Shamed
. The subject matter is really interesting, but the narrator/author's voice is driving me a bit batty and I was so put off by him when he said three time (three times!) that a joke he made that was similar to one a woman made that got her shamed worked because his was funnier. I mean...alright, dude, it was basically the same joke, yours wasn't that much funnier...
New Books: I've got some lovely titles to share with you today. So without further ado, I hope you are all having fabulous (hopefully long) weekends!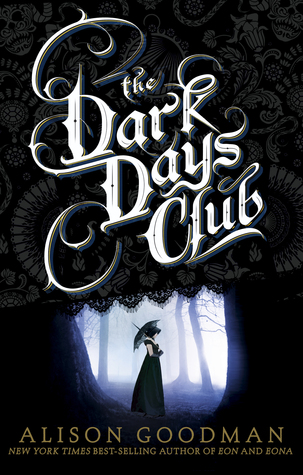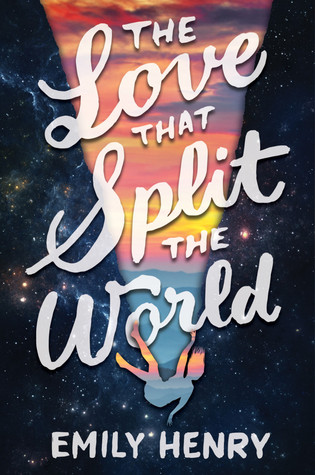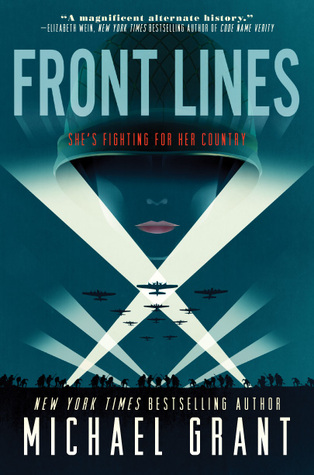 Regency England and demon hunters. This doesn't sound like quite my cup of tea, but it's getting love from pretty much everyone who has read it, so I'm hoping I love it, too.
I know that this is one of those books people have been dying to get their hands on...but I started this a few weeks back and didn't fall in love like I was hoping. I just read a DNF review where another reader urged that she continued because it starts getting good around pg 100, so I might go back to this.
This book is a reimagining of WWII where women are on the "front lines" with the men. It sounds awesome, and I really do want to read this one. The 600 pages are a bit daunting, though.
A girl's father, who was once a forensic pathologist and who now writes medical mysteries, disappears. She is convinced he has gone to find the mother that left her years earlier. You know I love a good mystery, so this sounds right up my alley.
A "good girl" winds up in jail after a crazy weekend with her famous cousin. This is supposed to be hilarious, and I love a good comedy.
What I snagged from the library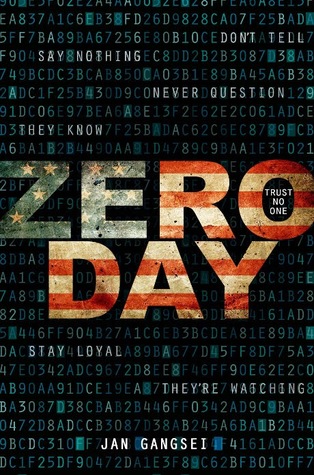 I featured this on a WoW well over a year ago, and was so happy when I found it on hoopla through my library system since neither of the libraries I go to ordered the physical book. It is interesting so far. Hopefully I'll get some reading time in this weekend.
3:59
by Gretchen McNeil
This is one of those older YA books that I couldn't wait to get my hands on...and then never got to. I'm trying to make a point of going back to read some of those instead of just focusing on brand new books or ARCs. Has anybody read this one? Should I bother?
Graphic Novel:
Civil War
by Mark Miller among others
I love graphic novels, but don't read nearly enough of them.
Audio:
So You've Been Publicly Shamed
by Jon Ronson
It's interesting, but not as engaging as I would like. More specific issues were talked about above.
Movie:
The Martian
Soooooo excited!! It's been so hard to wait to watch this, but I want to take it home with me to watch with my honey.
Well that's it for me this week. Feel free to leave a link to whatever weekend post you do (Stacking the Shelves, In My Mailbox, etc). I love to see what books people have recently snagged and especially enjoy hearing about my fellow bloggers' weeks. I hope you are all having a fabulous weekend!