Weekly Rewind
The new books on my shelves and my week in a nutshell.
Since I started this blog I've participated in Stacking the Shelves, which is a weekly feature hosted by Tynga's Reviews, and I'm going to continue linking to that meme. Throughout my student teaching semester I was using my weekend post as a way to let people know what's going on in my life, so I've decided to rename my weekend post because this feature is more personal than just what books I've received. The Weekly Rewind will be about what's going on with me and my blog, as well as about the books I've added to my shelves.
Life: I truly cannot believe how quickly these two weeks flew by! I drive back down to VA on Sunday with work resuming on Monday. I have never had a lazier vacation. I think I've been in real pants for a total of, like, 16 hours in the past two weeks. Lol. I've seriously barely moved from my bedroom (my husband is doing renovations on our house--STILL--so our bedroom has also become the living room). I'm typing this up early Friday afternoon because we are going to a friend's house for a poker tournament in a couple of hours. I love playing poker. For years we had a standing Thursday night game with some friends, but that eventually broke up.
Blog and reading: A TTT and a WoW this week. I'm bummed that I didn't get much reading done this week...and that I really don't have an excuse for it. I went into a bit of a slump after finishing Eligible last week, and haven't been able to get into anything. I started Into the Dim a couple of nights ago, and though I'm not very far in, I am enjoying it so far, so hopefully I'll make it through that.
New books: I was so excited to win the Brightly tote from my friend, Christina, and her awesome blog Confessions of a Book Addict. I'm sure most of you follow her already, but if you don't, she is one of the best bloggers out there and you should remedy that immediately. Besides that, I just have a couple of review books to share with you. So without further ado, I hope you are all having a fabulous New Year's weekend!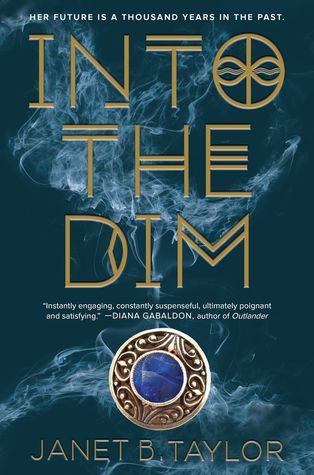 When I found out that this was about time travel and secret societies, this book got bumped up my TBR to help me get out of my mini slump. I'm only on the fourth chapter, but it is interesting so far. Can we all agree that this new cover is horrible, though?
This adult novel has an intriguing concept: four terminally ill patients are given the opportunity to inhabit genetically perfect clones of themselves. It sounds a bit like the recent movie Self/less except for the bodies are their own...kind of.
I actually own a copy of this one already, but I'm sure my student will love it when I put a copy in their classroom library.
I started reading the e-arc of this AGES ago, but then put it aside when I realized it would be better read in real book form...and then never got back around to it, so I was thrilled to see a copy of this.
How cool is this cover? This historical novel follows a girl trying to solve her father's murder.
What I snagged from the library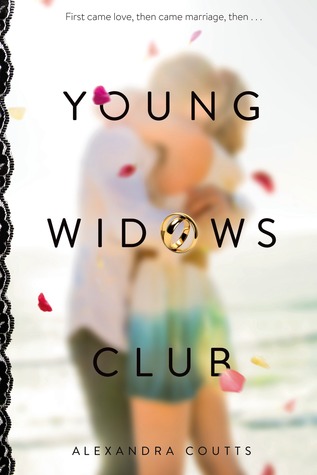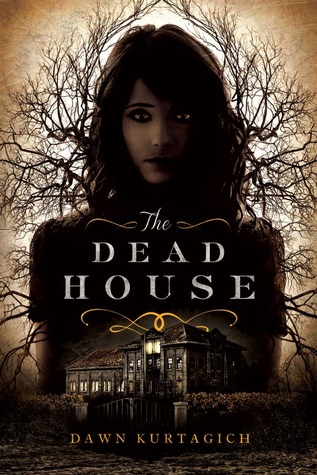 A 17 year-old girl tries to move on after the death of her 19 year-old husband.
I was reading, and enjoying, this book a couple of months ago, but had to take it back to the library before I could finish it...just got it back (but will probably have to start at the beginning).
Well that's it for me this week. Feel free to leave a link to whatever weekend post you do (Stacking the Shelves, In My Mailbox, etc). I love to see what books people have recently snagged and especially enjoy hearing about my fellow bloggers' weeks. I hope you are all having a fabulous weekend!