Weekly Rewind
The new books on my shelves and my week in a nutshell.
Throughout my student teaching semester I was using my weekend post as a way to let people know what's going on in my life, so I've decided to rename my weekend post because this feature is more personal than just what books I've received. The Weekly Rewind will be about what's going on with me and my blog, as well as about the books I've added to my shelves.
Life: This is going to be brief. I just woke up from a two-hour nap, and I'm still exhausted. This week wore me out! I'm staying in VA this weekend. While I obviously like the weekends I spend with my husband the most, I'm looking forward to a weekend of sleep, movies, and reading (I also have a pile of grading to get through, but I'm not going to think about that right now). Anyway, I'm doing well. Definitely feeling the winter slump, but spring break is in a couple of weeks.
Blog and reading: Just a WoW this week. Last week I finished listening to/reading Just One Day. I liked it, but didn't love it like most of my friends. I didn't really like Wilhem. I did like the year at school and thought the disintegration of her friendship was realistic. I have Just One Year, but I don't know if I'm going to read it. I wish it was a sequel instead of a companion. I don't know if I care what he did during that year. I'm currently rereading Rebel Belle so that I can finish the series (I only have vague memories of the first book) and am still rereading Attachments. I'm listening to Blue Lily, Lily Blue.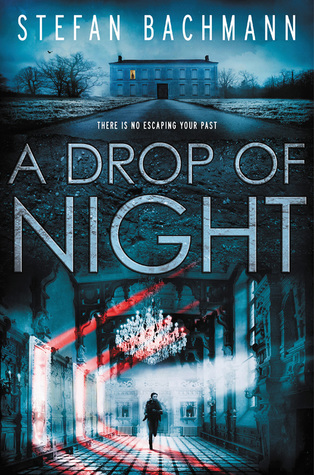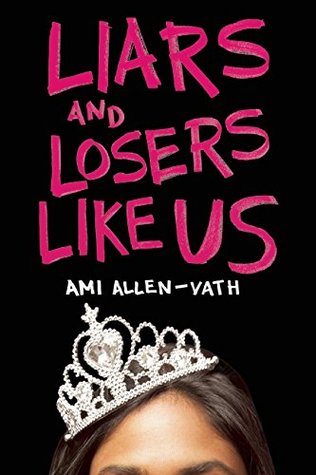 This references Cabin in the Woods, so of course I picked it up.
Divah by Susannah Appelbaum
"Part gothic thriller, part historical fiction, the novel straddles the Upper East Side and the lush trappings of the Carlyle hotel, and Paris during the Reign of Terror in 1789. Marie Antoinette is the Queen of the Damned. Marilyn Monroe is an expert demon hunter. To kill a demon, Hermès scarves, Evian water, and a guillotine are the weapons of choice." I mean.
Liars and Losers Like Us by Ami Allen-Vath
This doesn't look like the most original story, but I'm a sucker for prom/homecoming books.
Relic by Gretchen McNeil
A horror story about a group of teens encounter an evil force in a mine.
What I snagged from the library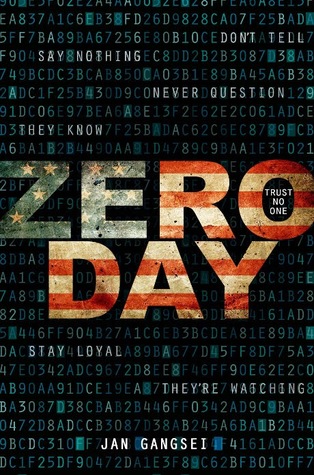 Books:
This sounds like a YA Homeland. I'm excited for this one.
Gotta love a bookish girl. This sounds adorable.
Audio:
This is my least favorite of the three, if I'm honest. I still find this series intriguing, but I'm not loving this one.
Movie:
Black Mass
Excited. I'm looking forward to a Johnny Depp film where he is a person instead of a character.
Well that's it for me this week. Feel free to leave a link to whatever weekend post you do (Stacking the Shelves, In My Mailbox, etc). I love to see what books people have recently snagged and especially enjoy hearing about my fellow bloggers' weeks. I hope you are all having a fabulous weekend!