Top Ten Tuesday is a weekly meme/original feature hosted by The Broke and the Bookish. Click the link to go to their site to see the original list for today, plus links to a whole slew of other blogs...After you read mine, of course.
TTT: Most Anticipated Books for the Rest of 2016


I don't post that many TTT these days, but I love talking about upcoming books. Some of these I have already while some are those I'm waiting not-so-patiently for. (There is no way I'm keeping this at 10)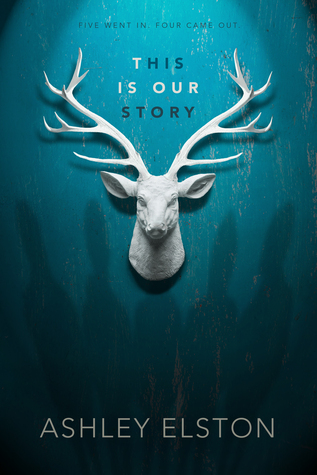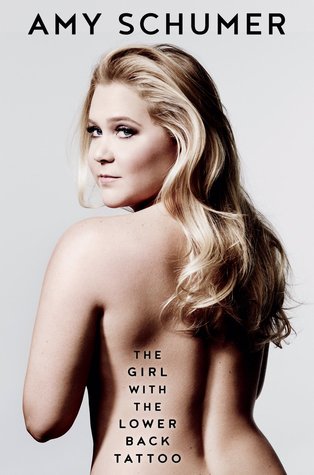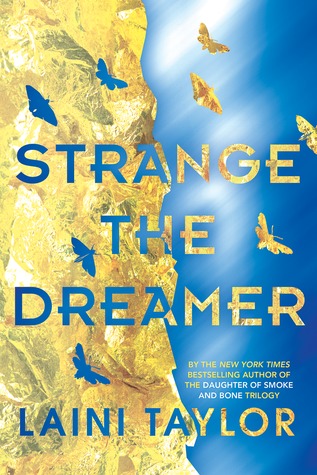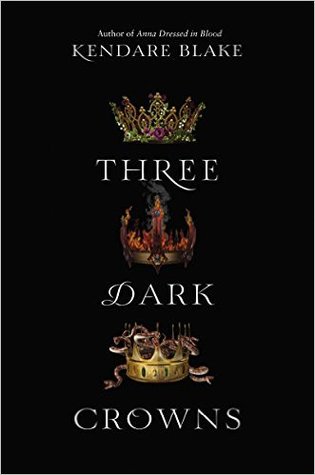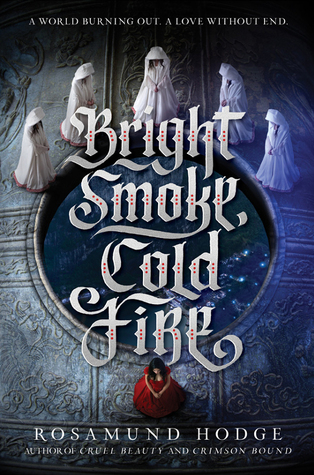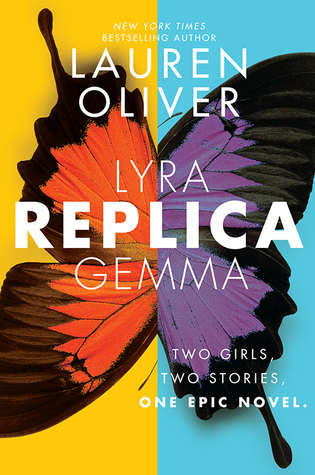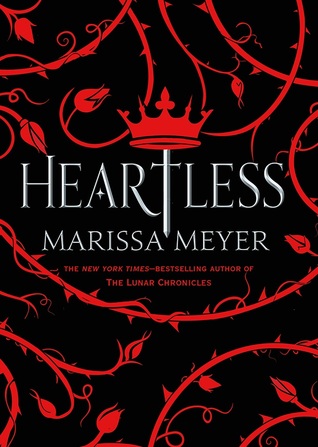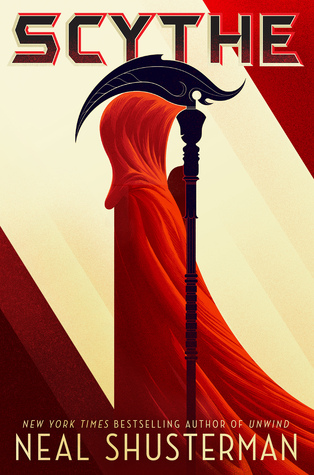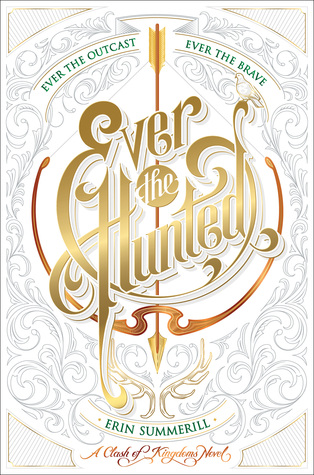 Five guys go hunting, but only four come back. I cannot wait to get my hands on this one.
A descendant of Cotton Mather moves to Salem and butts head with a group called "The Descendants". This sounds awesome.
A girl believes she knows the identity of an infamous serial killer.
The synopsis calls this a mix of Ocean's Eleven meets West Side Story.
Ok so not to be one of those people, but I've been a fan of Amy Schumer's for years. I cannot wait to read this book. I'll definitely go with the audio.
This is basically Groundhog's Day, but it sounds so fun.
The synopsis doesn't say a whole lot, but I'm definitely waiting for this one.
Every generation, three powerful sisters are born. There destiny is to fight to the crown, but this time two of them have been born without powers which they are trying to hide.
This is a retelling of Romeo & Juliet. I love this cover.
This one also has allusions to Romeo & Juliet...only this one is mixed with Indiana Jones. How awesome does that sound.
I'm not exactly sure what this is about, but I enjoy this author's work.
I cannot wait to read this book about the Queen of Hearts.
I love this series.
One of all my all-time favorite shows was Dead Like Me, which this sounds a lot like.
I love funny boy (by which I mean a boy is the main character) books (think Winger or Me and Earl and the Dying Girl). This one looks hilarious.
This is definitely high on a lot of people's TBRs. It sounds amazing.