Weekly Rewind
The new books on my shelves and my week in a nutshell.
Throughout my student teaching semester I was using my weekend post as a way to let people know what's going on in my life, so I've decided to rename my weekend post because this feature is more personal than just what books I've received. The Weekly Rewind will be about what's going on with me and my blog, as well as about the books I've added to my shelves.
Life: Home for the summer! I cannot wait to spend the next few weeks sleeping in and reading and hanging out with my cats and husband. Tuesday was the last day of school for students, and Thursday was the teachers' last day. We just had a luncheon and said good-bye to those who are leaving/retiring. That's about all there is to ramble about.
Blog and reading: A TTT and a WoW this week. I finished As I Descended, which was awesome. I started reading And I Darken a few days ago, but didn't get a whole of reading time this week between the last days of school and packing/moving my apartment. It is interesting so far, though. I'm about half-way through The Long Game. I had to take it back to my VA library on Wednesday, but luckily it had already came in for me at my PA library, though, so I'll be able to finish it this weekend.
New books: I have a handful of pretties to share with you this weekend. So without further ado, I hope you are all having fabulous weekends!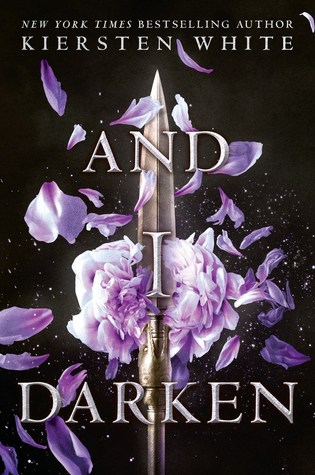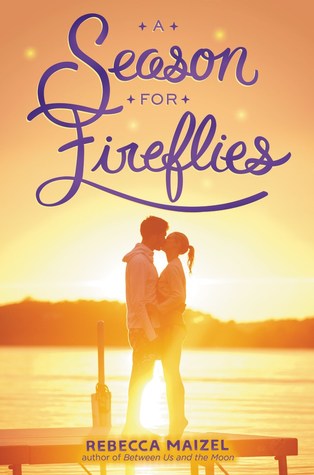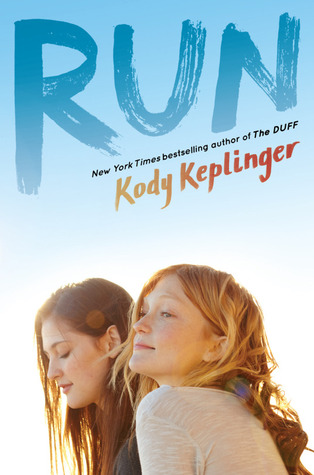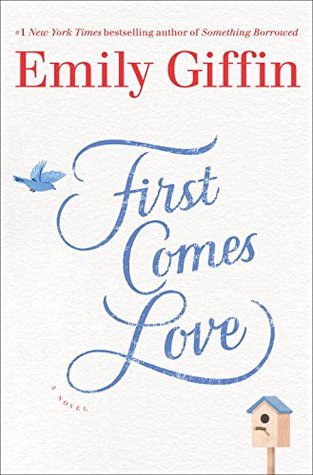 I really didn't have a clue what this was about when I snagged it. I started it a couple of days ago, and while I've only read the first couple of chapters, I'm finding it intriguing so far.
This looks like the perfect summer book. It's about a girl who is cannot remember how she went from theater geek to queen bee of her school.
This is a bad meets good girl friendship story. It's been done a million times, but this one sounds interesting and I've heard good things about the author.
A thriller about a girl who was kidnapped as a girl, but was able to escape her captor.
This adult thriller is told in reverse, which is an intriguing concept.
I loved Giffin's first 3 books, thought the next couple were ok, and downright despised her last one. I hope this one is reminiscent of her early work.
I don't know much about this book beyond that it follows four people who were friends in college in the late 90s. I'm trying to get some more adult novels back into my reading rotation.
What I snagged from the library
Books:
I've been dying for this one for months. So excited.
Three (I'm assuming ex) wives of a famous chef gather at a Nantucket cottage after the man's death. Hilderbrand's writing is hit or miss for me, but this sounds pretty interesting.
Movies:
Secret in Their Eyes
I thought the adverts for this looked so interesting when it first came it, but I don't think it made much of an impact in theaters. I'm excited to see this.
Victor Frankenstein
I know this flopped, but I'm excited for it anyway.
Well that's it for me this week. Feel free to leave a link to whatever weekend post you do (Stacking the Shelves, In My Mailbox, etc). I love to see what books people have recently snagged and especially enjoy hearing about my fellow bloggers' weeks. I hope you are all having a fabulous weekend!