Weekly Rewind
The new books on my shelves and my week in a nutshell.
Throughout my student teaching semester I was using my weekend post as a way to let people know what's going on in my life, so I've decided to rename my weekend post because this feature is more personal than just what books I've received. The Weekly Rewind will be about what's going on with me and my blog, as well as about the books I've added to my shelves.
Life: I seriously cannot believe how quickly this summer is flying by. I'm already halfway through my break! Not a whole lot to report this week, so I'll keep my ramblings pretty short. One thing I'm looking forward to this weekend is that a group of us is doing one of those escape rooms tomorrow. I haven't gotten out of the house much this summer, so I'm definitely looking forward to some fun with my friends. I tend to be a bit of a homebody if left to my own devices.
Blog and reading: A
WoW
this week. I'm currently listening to Rites of Passage, a book I'd heard great things about. I had to drive down to VA and back yesterday for a dentist's appointment, so after that nine hour round trip, I almost finished it in one day. I'm on the second to last cd now which will probably take at least a week to finish. Lol. I think I might have the arc somewhere, so I'll have to see if I can find it so I can finish it quicker. I'm enjoying it, but not as much as I thought I would after hearing such positive things. I think the story would have been just as effective if it was shorter, but I do like the main character and hope the main antagonist gets his comeuppance. I'm currently reading Simon vs the Homo Sapien Agenda and P.S. I Like You.
New Books: I have a handful of pretties to share with you today. So without further ado, I hope you are all having fabulous weekends!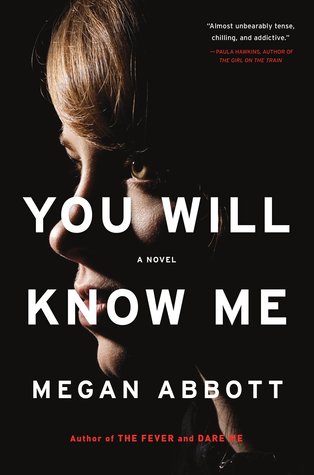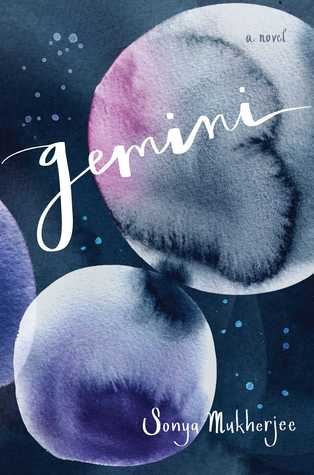 I just started this last night and only read the first couple of chapters, so I don't have a lot to say about it yet. I love this cutesy cover and it's Kasie West, so.
The only experience I have with this author is The Fever, which I found intriguing at first but that was ultimately a major letdown. I did like the style, though, and think this book about a teen gymnastics prodigy and violent murder mystery sounds interesting.
A girl joins a Covert Ops with the mission to take down Hitler. I'm always interested in WWII stories.
This dual POV is about conjoined twins who want different things from life. Sounds interesting.
What I snagged from the library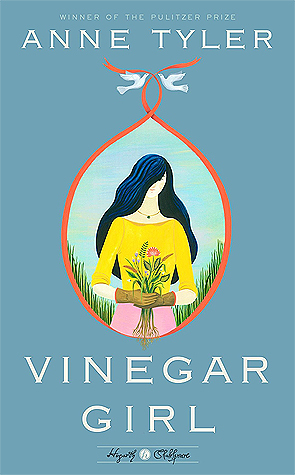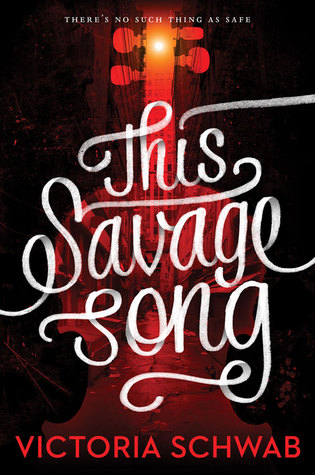 Books:
This Hogarth Shakespeare series is pretty awesome. This is a retelling of Taming of the Shrew. What I cannot wait for is Gillian Flynn's take on Hamlet...which comes out in, like, four years.
I have an e-arc of this but didn't get to it before it released, so I decided to snag a finished copy. I'm a bit hesitant to start series lately...like I haven't been reading series at all...but it's Schwab and at least this is just a duology.
Audio:
This is about a girl who is getting absolutely terrorized for being one of the first girls at a military academy. I'm liking the story ok, but it is a bit too long imo.
Movie
Hail Caesar
The hubs and I watched this a couple of nights ago. I liked it (he didn't), but it wasn't the best movie ever. It's not even the best Cohen Brother's movie. I did like the throwback style, the cast, and the quick storyline.
Well that's it for me this week. Feel free to leave a link to whatever weekend post you do (Stacking the Shelves, In My Mailbox, etc). I love to see what books people have recently snagged and especially enjoy hearing about my fellow bloggers' weeks. I hope you are all having a fabulous weekend!