Top Ten Tuesday is a weekly meme/original feature hosted by The Broke and the Bookish. Click the link to go to their site to see the original list for today, plus links to a whole slew of other blogs...After you read mine, of course.
TTT: Fall TBR


Two weeks in a row. I love posting seasonal TBR. I can never keep these at 10. Sorry, not sorry.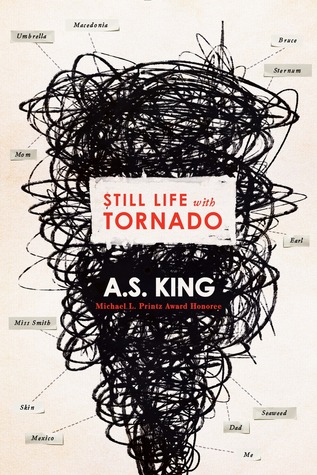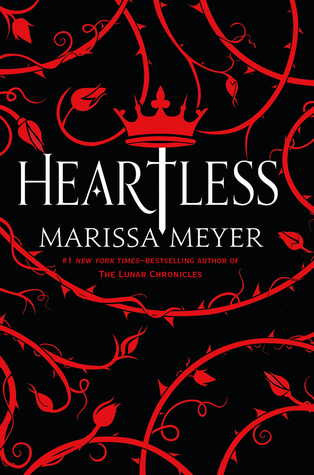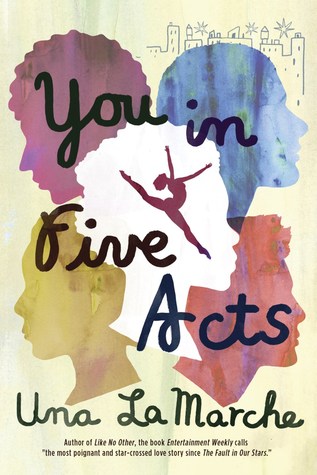 I LOVE the "boy series" by Meg Cabot and am beyond excited for the fourth book (each book is completely stand-alone if you haven't read them).
Despite always thinking her books sound intriguing, I have actually never read an A.S. King book. I do plan on reading this one, though.
Per GR: "
A time-travel story that alternates between modern day and 19th century Japan as one girl confronts the darkness lurking in her soul."
Gemina by Amie Kaufman and Jay Kristoff
I'm finally reading Illuminae and know that I'll be ready to pick up the sequel once I'm done.
One of my all time favorite shows was Dead Like Me (sadly cancelled after just two seasons), and the synopsis of this book about a futuristic society where natural death no longer occurs and so certain members of society are scythes remind me of it.
I really enjoy the Naturals series and am excited for this (unfortunately last book, from what I understand).
This is about an ex-agent on the run from the government/agency she worked for...so female Borne? I'm definitely interested.
I don't know if it is supposed to, but the synopsis of this gives me girl-powered Robin Hood vibes.
A girl becomes intrigued by a girl who murdered her boyfriend 30 years previously. I'm really excited for this one.
The setting for this book is a perfoming arts school. That's all I need to know about this book.
I love celebrity memoirs of funny women and cannot wait for Kendrick's.
Well that's it for me. What is topping your fall TBR? Link me up!

Hey lovely readers! I love meeting and connecting with new bloggers. If you decide to follow, my preferred method is Bloglovin'. Let me know if you are a new follower as I like to follow back. Thank you!