Weekly Rewind
The new books on my shelves and my week in a nutshell.
Throughout my student teaching semester I was using my weekend post as a way to let people know what's going on in my life, so I'v decided to rename my weekend post because this feature is more personal than just what books I've received. The Weekly Rewind will be about what's going on with me and my blog, as well as about the books I've added to my shelves. This post is linked to Stacking the Shelves over at Tynga's Reviews and the Sunday Post over at Caffeinated Book Reviewer.
Life: I'm writing this on Thursday because I'm going home tomorrow. I haven't seen my honey in three weeks, so I'm so excited to go home this weekend. This week was incredibly long. I don't have anything much to report this week. It is still hot af. I cannot wait for the weather to start cooling off. Fall in the east is so gorgeous.
Blog and reading: I couldn't resist the audio freebie TTT this week, and I also posted a WoW (despite the host site not posting a link-up for a solid month now. Does anybody know if she is ok? Not to sound callous but has anybody else picked up the meme linky?). I'm still slumping hardcore. I finished my audio reread of Girl on the Train, which I highly recommend if you like audiobooks. It is narrated by three women who each have lovely English accents. I started an audio reread of Carry On today. I like the audio so far. I'm kind of reading Six of Crows, but not really. I've started several e-arcs that I have, but nothing is holding my interest. Hopefully I'll snap out of it soon.
New Books: I have some gorgeous titles to share with you this week. So without further ado, I hope you're all having fabulous weekends!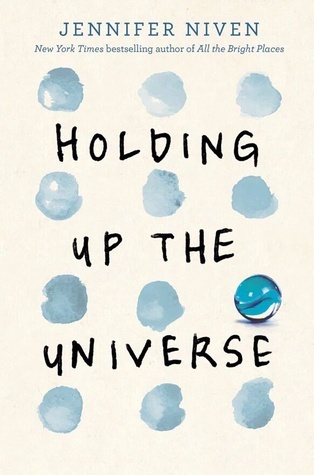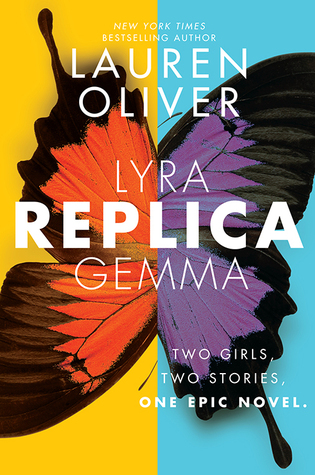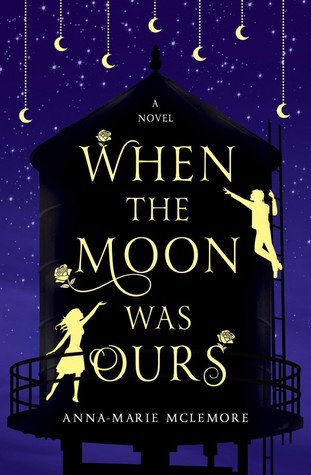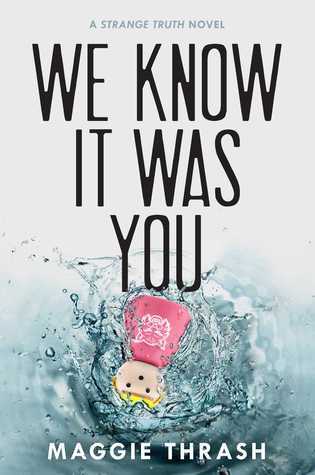 I know this is about a (former?) extremely fat girl and a boy who cannot see faces who fall in love. I know that this synopsis caused a huge amount of backlash last year (backlash I stayed out of completely--like I stay out of really any book community outrage). A couple of people I trust have read and enjoyed this, and I am excited to read it.
Definitely interested in this much-buzzed about book told from the perspective of two girls. I like Lauren Oliver's writing, although I've only read her contemporary work.
This is a magical realism story with a transgender protagonist. Sounds interesting and the cover is quite charming.
Speaking of charming covers, I LOVE this one. I don't really understand what this one is about, but, oh so charming.
This sound like a typical dystopian novel about a future society where a microchip tells people who their soulmate is.
This says Twin Peaks meets Pretty Little Liars. That sounds a little too good to be true, but I'm willing to give it a try.
This is an adult SF romance. I adore this cover and it sounds so intrigued.
This is about a college sexual assault from the perspective of two people not involved. I used to shy away from super serious subject books but after reading books like Tease and The Truth About Alice, I don't automatically turn around from it now.
Well that's it for me this week. Feel free to leave a link to whatever weekend post you do (Stacking the Shelves, The Sunday Post, etc). I love to see what books people have recently snagged and especially enjoy hearing about my fellow bloggers' weeks. I hope you are all having a fabulous weekend!