Top Ten Tuesday is a weekly meme/original feature hosted by The Broke and the Bookish. Click the link to go to their site to see the original list for today, plus links to a whole slew of other blogs...After you read mine, of course.
TTT: Freebie Cover Week
A few years ago I did this whole thing about my favorite themes/motifs for covers. My tastes haven't changed too much (and some of those covers will probably show up again), but there are some new covers that can definitely be added, plus some new themes that now make my list. Today was a long-ass day, though, so I'm going to skip the whole linking thing. I know you're all perfectly capable of looking up a book on GR if it looks interesting to you. <3
Ships and/or Pirates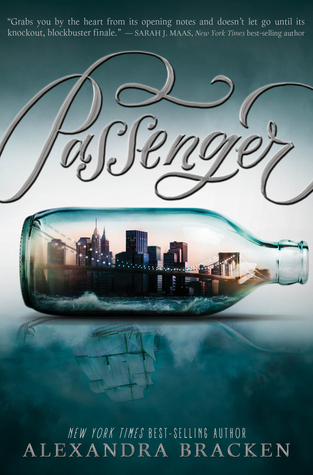 Starry Skies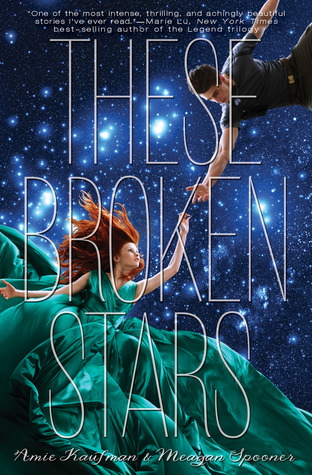 Birds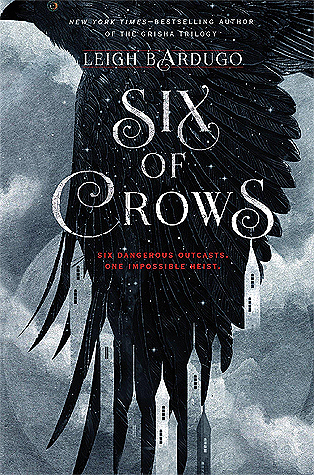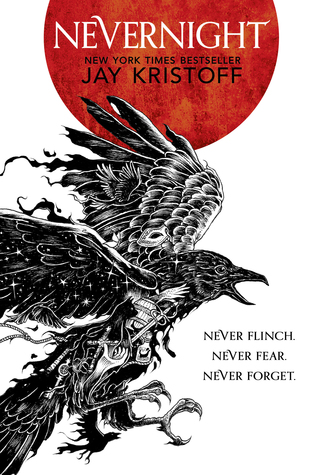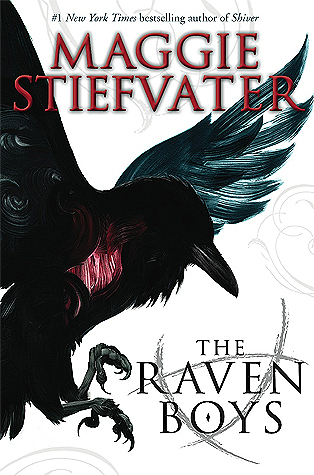 Illustrated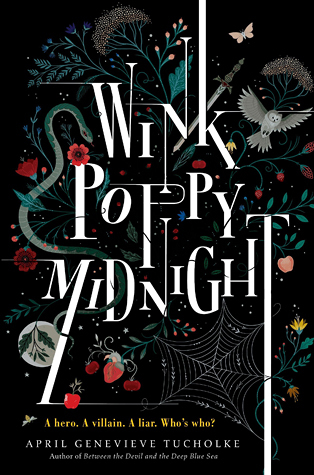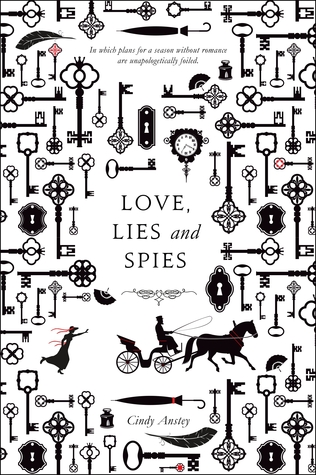 Cityscapes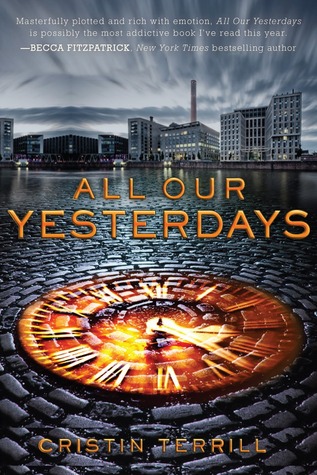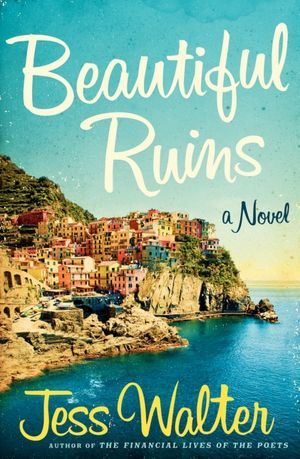 Circus
Overlay
(I don't know how else to describe this--it makes me think of True Detective)
Typography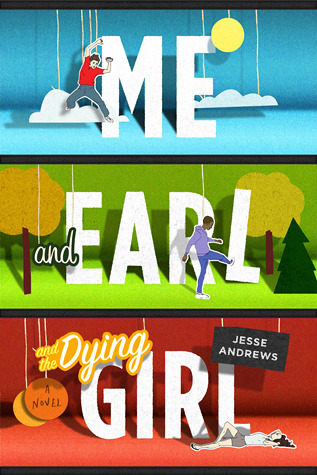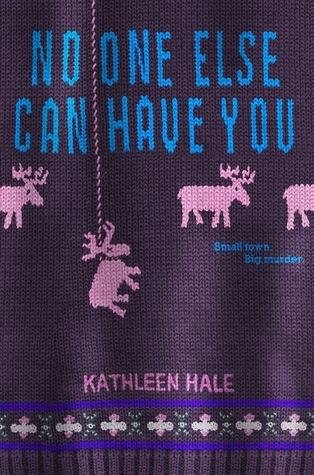 Creepy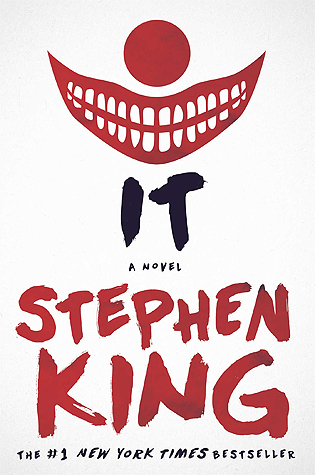 2017 Books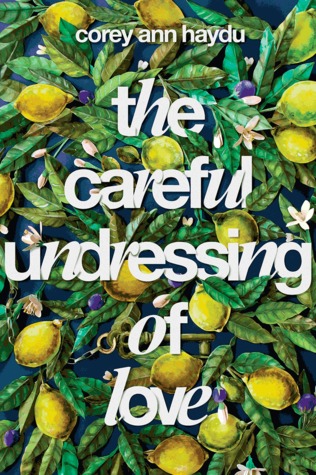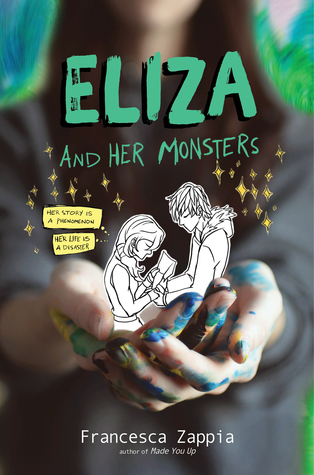 Ok, so that was a total time suck and I HAVE to stop fiddling with this. I know I'm going to look at some of your lists and say: I can't believe I forgot that one...but that's ok. I'm sure I will update this a couple of years from now again.
So that's it for me. What did you come up with for your cover freebie? Link me up!

Hey lovely readers! I love meeting and connecting with new bloggers. If you decide to follow, my preferred method is Bloglovin'. Let me know if you are a new follower as I like to follow back. Thank you!