Weekly Rewind
The new books on my shelves and my week in a nutshell.
Throughout my student teaching semester I was using my weekend post as a way to let people know what's going on in my life, so I've decided to rename my weekend post because this feature is more personal than just what books I've received. The Weekly Rewind will be about what's going on with me and my blog, as well as about the books I've added to my shelves. This post is linked to Stacking the Shelves over at
Tynga's Reviews

and the Sunday Post over at

Caffeinated Book Reviewer

.
Life: This week was very rough, and I'm finding myself unable to talk about it right now. So this is just going to be about books and I'll catch up with you all next week.
Blog and reading: A TTT and a WoW this week. I'm currently reading Ramona Blue (after setting it aside for awhile). I'm actually loving it now that I picked it back up. I snagged Into the Water this week, though, so imagine my attention is going to shift to that.
New books: I have some titles this week that I am quite excited about. So without further ado, I hope you're all having fabulous weekends!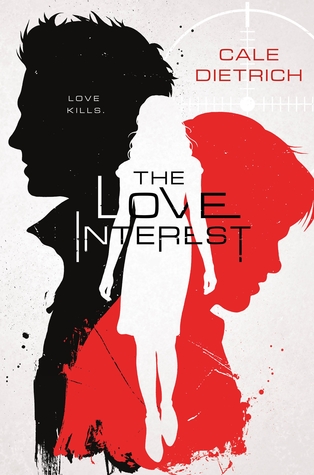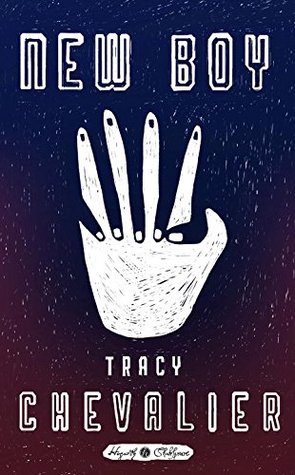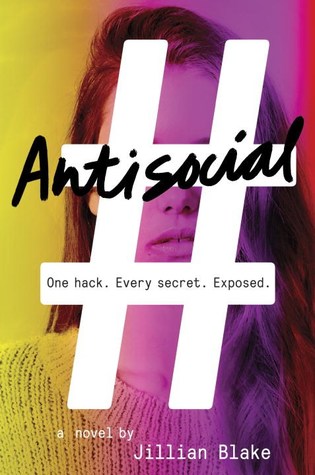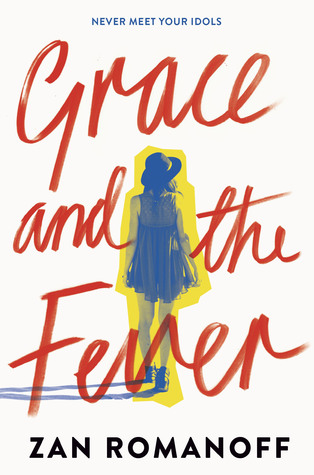 I've been excited to start this trope-busting book. I adore this cover.
A girl who can see "true love" falls for a boy who isn't her soul mate...or something.
This realistic fictional story follows the girl dubbed the "town slut" after her best friend disappears.
Have you read any of the Hogath Shakespeare books? I haven't yet (and cannot flipping wait for Gillian Flynn's take on Hamlet). This is a modern retelling of Othello.
The phones of students at a prep school get hacked and secrets get revealed--which sounds like a very familiar storyline.
A girl falls for the lead of a famous band...which also sounds like a very familiar storyline.
What I snagged from the library
Can.Not.Wait.
Well that's it for me this week. Feel free to leave a link to whatever weekend post you do (Stacking the Shelves, The Sunday Post, etc). I love to see what books people have recently snagged and especially enjoy hearing about my fellow bloggers' weeks. I hope you are all having a fabulous weekend!