Weekly Rewind
The new books on my shelves and my week in a nutshell.
Throughout my student teaching semester I was using my weekend post as a way to let people know what's going on in my life, so I've decided to rename my weekend post because this feature is more personal than just what books I've received. The Weekly Rewind will be about what's going on with me and my blog, as well as about the books I've added to my shelves. This post is linked to Stacking the Shelves over at
Tynga's Reviews

and the Sunday Post over at

Caffeinated Book Reviewer

.
Life: I'm feeling sick as shiiiiiiit. I just do not have the energy to write about life right now...I'll catch up next week. Only 3 more weeks of school!
Blog and reading: Nothing this week on the blog front. I've started a trillion books over the last couple of weeks, but nothing is really sticking. I hate slumping, but it happens. I really just don't read when I'm sick. I watch bad tv.
New books: I am excited for this small haul. So without further ado, I hope you are all having fabulous weekends!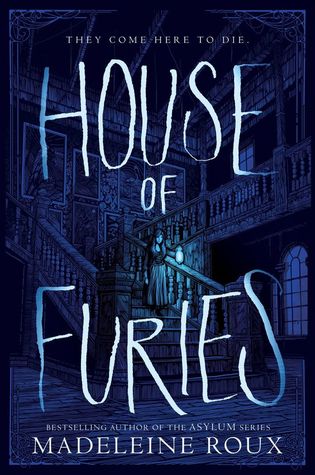 The Breakfast Club + murder mystery is a compelling synopsis. I need to get on this one.
Two sisters at a prep school fall for a royal. I'm a bit hesitant about the sibling love triangle...but swoon at princes.
Princess. Power. Kingdom. Yada, yada.
A maid at a boarding house realizes everything is not as it seems. I like books with photos.
What I snagged from the library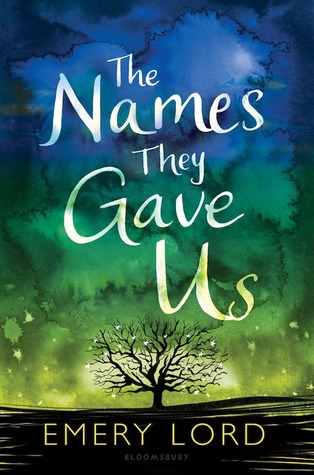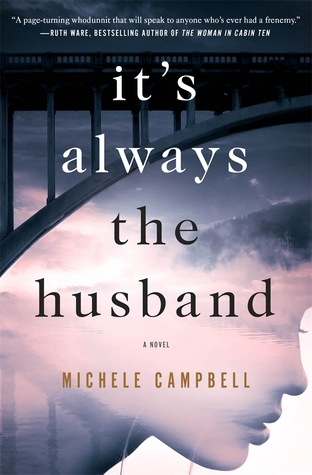 I've only read one book by this author so far, but I am looking forward to this one and like the camp setting.
I love a good twisty mystery, especially when it's about bad female friendships.
Well that's it for me this week. Feel free to leave a link to whatever weekend post you do (Stacking the Shelves, The Sunday Post, etc). I love to see what books people have recently snagged and especially enjoy hearing about my fellow bloggers' weeks. I hope you are all having a fabulous weekend!