My biggest pet peeve is when beautiful HBs turn into lackluster PBs. I completely understand that publishers may choose to change the cover due to various reasons, low sales especially, but the thing for me is: I don't buy new hardcover books. Ever. I can't afford them and I just simply prefer soft covers. Trade PB has always, and will always, been my preferred format. So when I'm salivating over a HB cover only to have it change before it comes out into PB it makes me CRAZY. Publishers would probably make MORE money on PB sales if they kept the amazing HB covers!
So I stand by my title for this post:
Today's Pick:
Lola and the Boy Next Door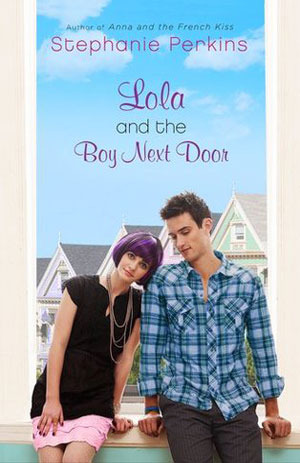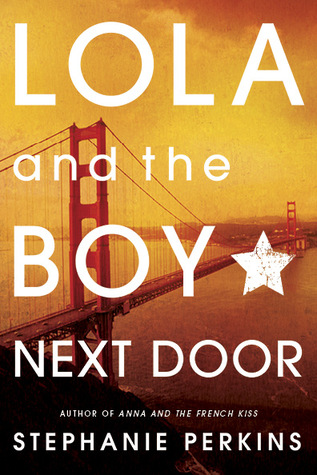 My buddy Pam mentioned this series last week. This book was on my list of books for this feature, so I decided to showcase it this week. Ok, hear me out here. I don't hate the PB version of this book. I quite like the Golden Gate Bridge--I just GREATLY prefer the HB cover of this book. To begin with, it is just so charming. The color scheme is great, Lola and Cricket look like how I imagine their characters, the font has the perfect amount of whimsey, the houses in the background are exactly what I picture when I think of San Fransisco. In short, everything about the HB is perfect which makes me sad for the cover change. Again, I don't HATE the PB, but it is pretty boring when the story inside is so cute and charming.

I imagine I'm going to be in the minority this week. I actually prefer the PB version of Anna, and I have the PBs of both books, and will definitely buy Isla when it comes out in PB next year sometime, but I really do prefer the HB of Lola.


Which one do you prefer? Do you like both or not like either? Sound off below!