Weekly Rewind
The new books on my shelves and my week in a nutshell.



Since I started this blog I've participated in Stacking the Shelves, which is a weekly feature hosted by
Tyngas Reviews,
and
I'm going to continue linking to that meme. Throughout my student teaching semester I was using my weekend post as a way to let people know what's going on in my life, so I've decided to rename my weekend post because this feature is more personal than just what books I've received. The Weekly Rewind will be about what's going on with me and my blog, as well as about the books I've added to my shelves.
Life: As I type this I only have one day left in PA with my husband. We were planning on driving down to FL together, but he has complications at work (he owns his company) and now he isn't able to come with me. So on Sunday I will be making the 13 hour trek alone. I've never had a problem driving for long distances, so that isn't an issue, I was just hoping for a couple of extra days with him. His birthday is Monday which is, quite unfortunately, the day I have to report for my pre-employment meeting with HR. It's such lousy timing. Again, I'm not trying to complain. I'm so lucky to have found a job at a good school pretty much straight out of the gate, but I am just terrified. I don't know if there is anything quite like being a first year teacher. I have started a lot of jobs during my time on this earth, and I have never been so nervous in my entire life. Add that to the fact that I will be away from my love (and cats) for the next 10 months (sans holiday breaks) and its just a little too much. I've literally sobbed my eyes out every single day for the past 2 weeks. I won't even realize it. My eyes will just start leaking. Oh, so maudilin. I am excited. Sad and nervous, but excited. At least I'll be somewhere warm. I've never not had winter, so that will be awesome.
So, as I'm about to pack up my life (do you know how hard it is to pack for 10 months?), and start my journey as a first year teacher--in service starts Tuesday with school starting on 8/12--I think it is fair to say that you all won't be hearing too much from me for a little while. I'm sure I will continue to do meme posts here and there, and I will definitely continue to keep up this weekly post about my life and new books, but I'm not going to put any extra undo pressure on myself when it comes to this blog. I love it--and the friends I've made through it--and I certainly hope to get back to writing book and movie reviews sooner rather than later, but I'll just have to see what kind of time I have.
I know I have been the worst blogging buddy lately. I want to sincerely thank everyone who has continued to stop by and comment on the few posts I have put up these past few weeks. I seriously LOVE my blogging friends. You've been so supportive and awesome, and I will be doing some serious blog hopping as soon as I have the time.
Wish me luck!!!
New books: As I didn't get my Weekly Rewind post up last week, this will be both the books I would have featured last week and this one. I'm still going through the worst slump ever. I did manage to finish a book this week--and I didn't end up really liking it. Boo. Anyway, without further adieu, onto the books. I hope you are all having fabulous weekends!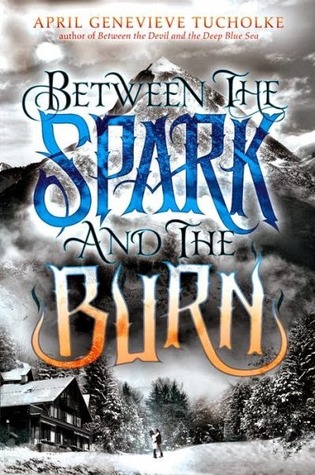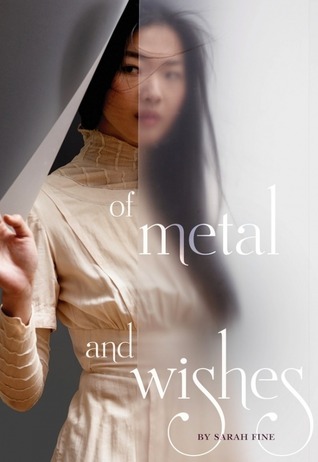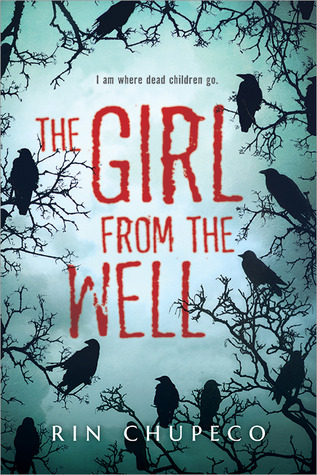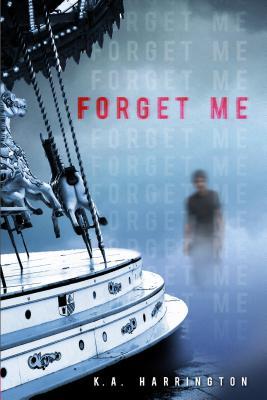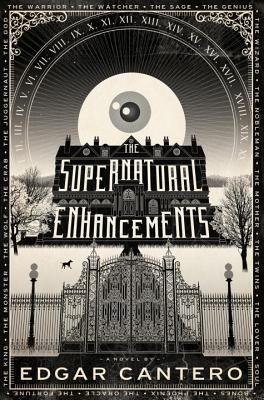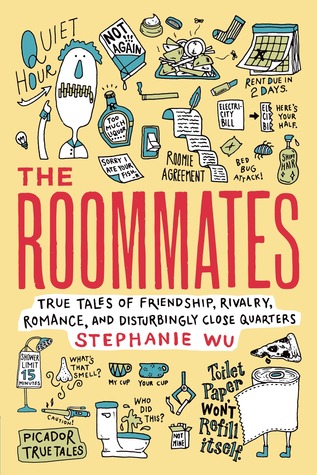 So I didn't love Between the Devil, but I definitely want to see how this ends (although I don't remember the first book enough to not reread it first--so it might be awhile). I also just couldn't resist that cover! Gah. So gorgeous.
My buddy Jen from
The Starry-Eyed Revue
loved
this, and that's a good enough endorsement for me. Honestly, I've heard nothing but good things.
I just adore that cover. I started reading this--just, like, the first few pages just to see what the style was--and it definitely reminded me of movies like The Grudge or that one with Joshua Jackson if anybody knows what I'm talking about.
I wasn't expecting too much from this "psychological thriller" about a girl who meets a dude who looks like her dead boyfriend, but a couple of my GR friends have given this a pretty high rating. *Shrugs*
So I'm just starting to realize that I'm showing you a whole lot of creepy titles right now. lol. I'm not exactly sure what this one is about, but I've seen good ratings. Mostly I just saw that cover and wanted. As one does.
GR has this to day about this adult novel: "What begins as a clever, gothic ghost story soon evolves into a wickedly twisted treasure hunt in The Supernatural Enhancements, Edgar Cantero's wholly original, modern-day adventure."
I don't read a whole lot of MG, but this looks adorable.
This is a nonfiction anthology of roommate stories. I've read the first couple. It's a pretty fun book. I've only had two roommates, both in the same year of college. I was going to jump into the story, but I'll save that for my review.
A chick-lit retelling of Cinderalla.
So I'm trying to sneak more MG into my reading rotation as I will be a MG teacher in less than two weeks (eep!). I'm probably half way through this story about a girl who is trying to survive her first year of middle school after her friends make the pom squad and she does not. It's alright. I'm not loving it, but at least some of that has to be blamed on this stress slump.
Well that's it for me this week. Feel free to leave a link to whatever weekend post you do (Stacking the Shelves, In My Mailbox, etc). I love to see what books people have recently snagged and especially enjoy hearing about my fellow bloggers' weeks. I hope you are all having a fabulous weekend!