The new books on my shelves and my week in a nutshell.






Since I started this blog I've participated in Stacking the Shelves, which is a weekly feature hosted by
Tyngas Reviews,
and
I'm going to continue linking to that meme. Throughout my student teaching semester I was using my weekend post as a way to let people know what's going on in my life, so I've decided to rename my weekend post because this feature is more personal than just what books I've received. The Weekly Rewind will be about what's going on with me and my blog, as well as about the books I've added to my shelves.
Life: SO glad it is the weekend. I was told over and over and over how hard it is to be a first year teacher, and it is no joke. Again, I'm in a good school/district, but I have one class that is 75% disruptive kids that just giggle and talk and make noises the moment I turn my back. I seriously just flat out asked them today: What can I do to make you behave in this class and learn? I want to talk about this with you! What can I do to make you want to behave appropriately in this class? Nothing. Total crickets. When I'm looking at them, total silent angels. The minute I turn my back to say, write on the board, they immediately begin talking and making noises again. I'm so glad my other 4 classes are not even close to that hard. It could be so much worse. They could all be like that, but they really aren't. In my other classes I don't have to act like Professor Umbrage. I feel like I'm actually teaching them something. I seriously don't even want to talk about this anymore. Like you guys are making me talk about it. Lol.


I am missing my husband like crazy. It is so hard to be away from him when I have bad days like the one I had today. It's hard to be away from my life in general. My husband, cats, and friends. The people and things that would make me feel better about myself when these kids are just chewing me up and spitting me out. That sounds melodramatic, I know, and it's not like every day is as bad as this one was, but it just makes the miles between us feel so much further. I have tickets to go home in mid September for a friend's wedding. I cannot freaking wait.


I'm slowly getting over my book slump. I started reading Anna for the billionth time last weekend before buying Isla--I'm almost done and definitely plan on spending my weekend with Isla and Josh. I'm also still listening to books on CD during my commute which is awesome. Like I said last week, I've only been listening to books I've already read, but I have a few books on order at the library that I've not read before.
New books: My September TBR pile is insanely out-of-control. I would literally have to read more than a book a day in order to read them all...and that just isn't going to happen in my current state of life. I'm truly excited about a lot of these, but I also know that most of them will have to wait. So without further adieu, I hope you are all having spectacular weekends!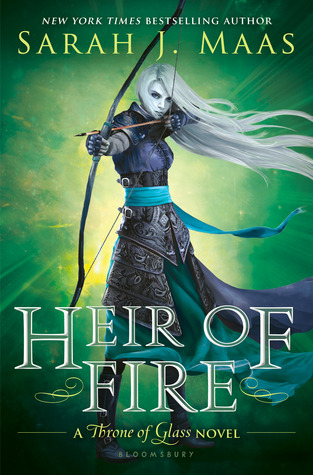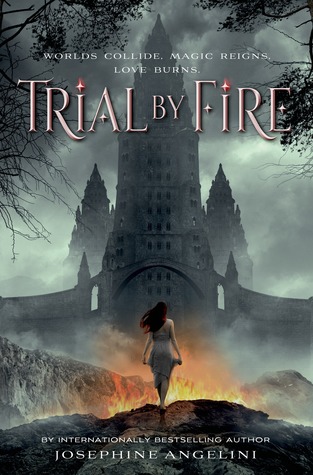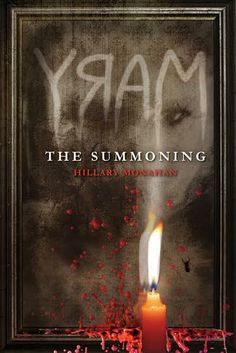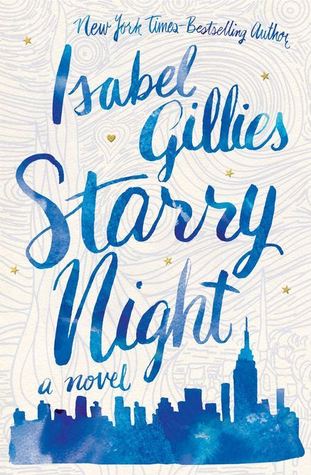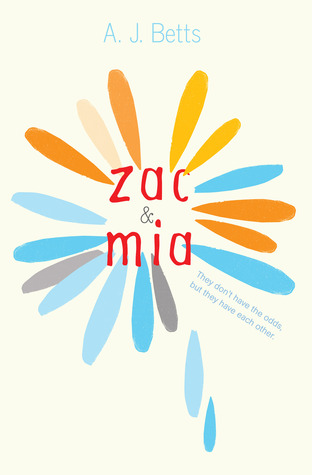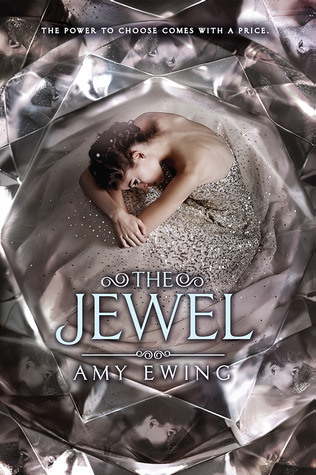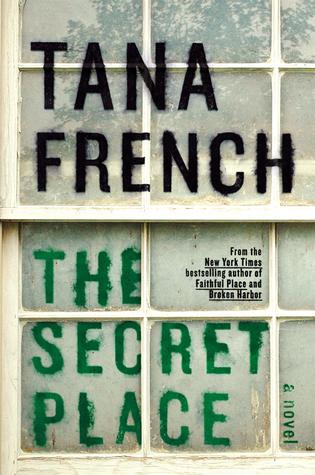 So I have both Throne of Glass and Crown of Midnight, but haven't read them yet (I know. I know). I had every intention of getting through them before this one came out. I don't think its going to happen, but I do totally plan on binge reading this series in the very near future.
I've been wanting to read this Aussie book for forever. I'm so happy it's getting published over here!
I always like the idea of witch books more than I actually like them. I've heard some positive buzzing about this although I haven't read any reviews yet. Fingers crossed.
The premise of this voodoo-y, witch-y, mean girl-y book sounds intriguing, but early star reviews are mediocre at best.
I was so excited about this one--Bloody Mary!--until I found it was a series. I'm still excited to read it, but not nearly as much as I was.
I don't have a clue what this is about, but Winger was amazing so I have high hopes.
Starry Night by Isabel Gillies
I had no idea that this was written by the woman who wrote the memoir Happens Every Day which I quite liked. This is getting dismal star ratings, but so did that, so...
Billed as The Fault in Our Stars meets Eleanor & Park. That sounds like a tall order, but I've heard nothing but good things.
I'm not going to lie, sometimes I get grabby-hands when Harper does their EW dump. I'm not sure this is a book I'd really enjoy, but I'll give it a shot.
The Secret Place by Tana French
I know this is the fifth book in a series I've not read, but mystery series are usually ok to start in the middle since each mystery is its own. This one sounds amazing. I'm really excited to read this one.
Isla and the Happily Ever After by Stephanie Perkins
Mine. All mine. *Pets*
Five Summers by Una LaMarche
I love books that focus on groups of friends and their separate POVs. The synopsis reminds me a bit of The Sisterhood of the Traveling Pants...if they stayed together at a summer camp all summer instead of getting separated. We'll see.


What I snagged from the library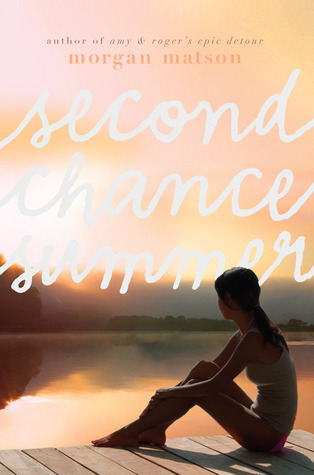 Gimme a Call by Sarah Mlynowski
I adore this book about a senior girl who drops a phone in a fountain who can suddenly call her freshman self and starts to try to change her entire high school existence. I've read it a few times and snagged the audio for my commute.
Second Chance Summer
I have to admit that I'm a bit weary of this one. It just sounds so sad. I'm not sure if it will happen right now or not. With all I have on my plate, I feel like I need to read happier books.


Well that's it for me this week. Feel free to leave a link to whatever weekend post you do (Stacking the Shelves, In My Mailbox, etc). I love to see what books people have recently snagged and especially enjoy hearing about my fellow bloggers' weeks. I hope you are all having a fabulous weekend!