Weekly Rewind
The new books on my shelves and my week in a nutshell.
Since I started this blog I've participated in Stacking the Shelves, which is a weekly feature hosted by Tynga's Reviews, and I'm going to continue linking to that meme. Throughout my student teaching semester I was using my weekend post as a way to let people know what's going on in my life, so I've decided to rename my weekend post because this feature is more personal than just what books I've received. The Weekly Rewind will be about what's going on with me and my blog, as well as about the books I've added to my shelves.
Life: I'm home for a long weekend! I'm going to skip the long update today. My husband is making me dinner--crab and artichoke dip and some salmon (nom, nom), so I figured I would type this up quickly. As always, it is awesome to be home with my love and my cats.
Blog: I did finally post a review for Little Big Lies earlier this week. I enjoyed it quite a bit.
New Books: I've been checking and checking to see when the PB of The 5th Wave was coming out and never could find a date, and then out of nowhere--bam--there it was on Tuesday. Of course I snagged a copy. I was going to bring it on the plane, but it wouldn't fit in my purse, and my carry-on was already overflowing, but it is definitely high on my TBR list now that I own it. As far as review books are concerned, I have a handful to show you this week, so without further adieu I hope you are all having awesome (hopefully long) weekends! And Happy Valentine's Day if you celebrate it (we don't, but to each her own).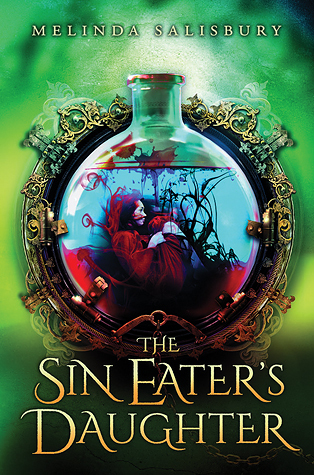 Early reviews of this after the kiss look at Sleeping Beauty have been fairly mediocre, but I do love that cover and hope I enjoy it more than others.
An executioner who can kill just with her touch + that cover. So excited.
I love a good YA Thriller, and this book about twins whose DNA matches the scene of a crime looks really fun.
It's hard to ignore this blurb: For fans of Gone Girl, I Hunt Killers, and TV's How to Get Away with Murder.
An educational safari goes wrong and a group of teens find themselves stranded in the desert without a guide...and with a deadly virus outbreak. Everything about that sounds like my worst nightmare.
Per GR:
A thrilling tale about what a girl will do to get back a memory she lost…or remove what she wants to forget.
A family that is falling apart gets in a van and travels to San Fransisco to be with a "prophet" calling for Armageddon.
While this historical MG book is far from my usual read, it looks really fun.
Finally out in PB!
What I snagged from the library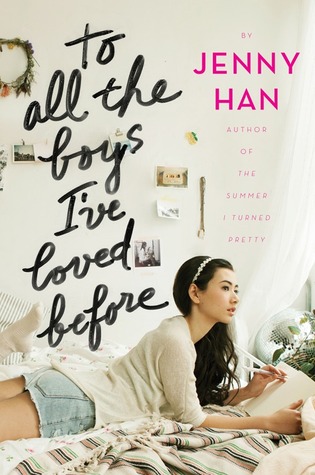 Books:
I've already read and
reviewed
this, but couldn't help but snag it for a re-read after the sequel's came out last week.
I love Jen Lancaster's memoirs. I'm excited to read this one.
Audio book:
This was terrible. Terrible. I'm pissed at myself for finishing it.
Movie:
Fury
I can't wait to watch this. I brought it home to watch with my honey.
Well that's it for me this week. Feel free to leave a link to whatever weekend post you do (Stacking the Shelves, In My Mailbox, etc). I love to see what books people have recently snagged and especially enjoy hearing about my fellow bloggers' weeks. I hope you are all having a fabulous weekend!