Top Ten Tuesday is a weekly meme/original feature hosted by The Broke and the Bookish. Click the link to go to their site to see the original list for today, plus links to a whole slew of other blogs...After you read mine, of course.
Top Ten Tuesday: Books I Would Love to See Under the Christmas Tree
(even though most of them don't come out until next year...)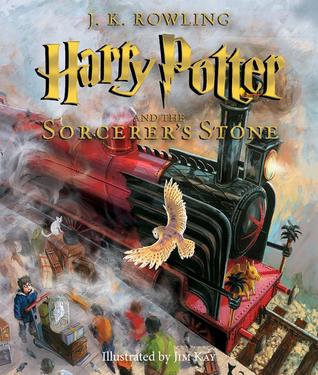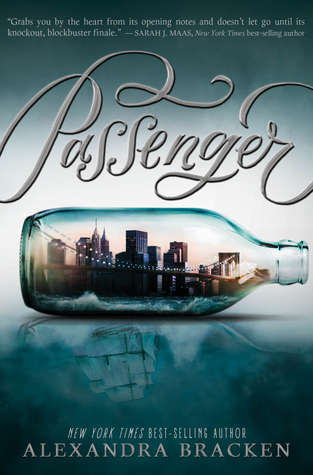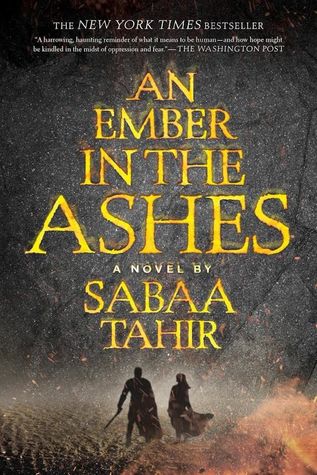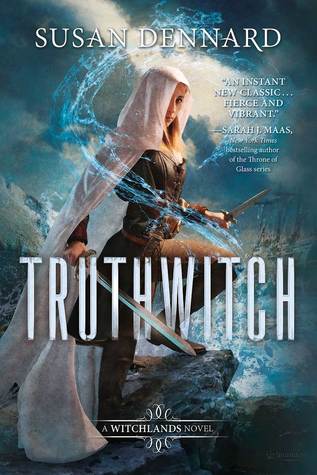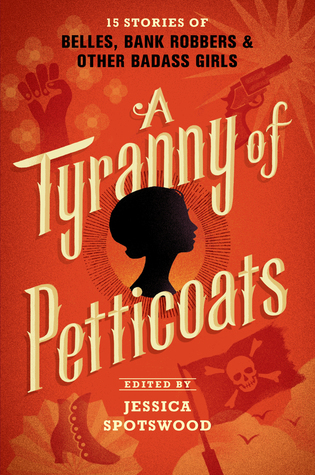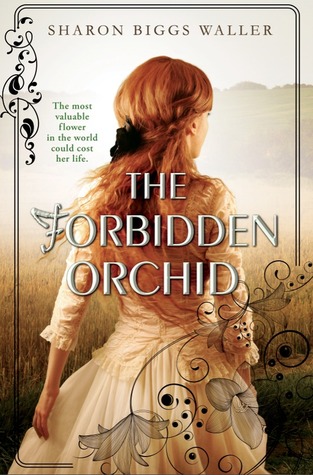 I LOVE this illustrated edition of the first Harry Potter. It is so gorgeous (but a bit out of my price range for now).
I've been dying to get my hands on this one. Just a couple more weeks.
This comes out in PB in Feb. I've read the first quarter of the book, or so, but ended up putting it aside (for time reasons more than anything else). I really do want to finish it, and plan to buy this edition.
This comes out in just a couple of weeks, as well. I'm almost always drawn to books about witches, and I've heard this is awesome.
This is about the four horsemen of the Apocalypse, which I seriously hopes is as awesome as it sounds.
I adore this UK cover and would love to own this edition.
A Tyranny of Petticoats
by various authors
I love anthologies, so of course I'm dying for this one about badass girls!
The Forbidden Orchid
by Susan Biggs Waller
This historical novel sounds amazing. I have (but haven't read) this author's first book...I need to get on that.
S.
by J.J. Abrahms
I really need to own this gorgeous book that is full of little trinkets you can pull out. This came out a couple of years back, but I still need to read it.
Starflight
by Melissa Landers
"Space opera" books are hit or miss for me, but this one sounds great and has some positive early buzz.
That's it for me. What books would you like to find under the tree this Christmas? Link me up!
Hey lovely readers. I love meeting and connecting with new bloggers. If you decide to follow, my preferred method is Bloglovin'. Let me know if you are a new follower as I follow back. Thank you!