Top Ten Tuesday is a weekly meme/original feature hosted by The Broke and the Bookish. Click the link to go to their site to see the original list for today, plus links to a whole slew of other blogs...After you read mine, of course.
The top ten books I'm most anticipating in the first half of 2016
There are a lot of books I'm excited for that come out in 2016 that I already have, so I'm going to concentrate on the books I don't have--that I truly am anticipating (not just trying to find the time to read).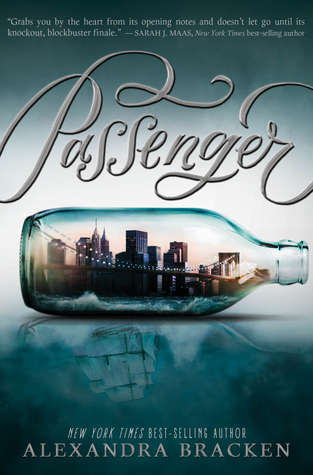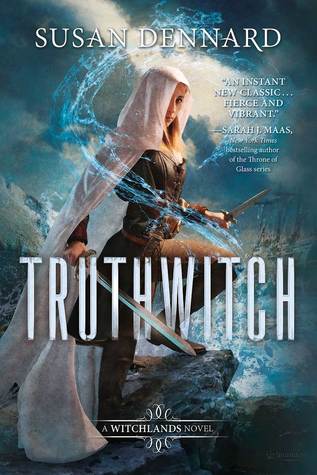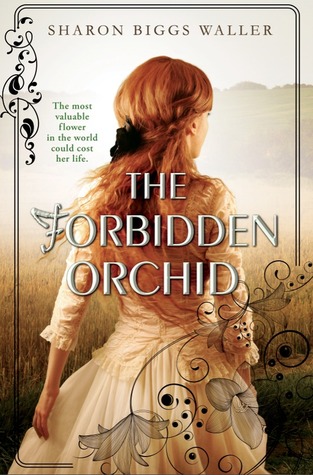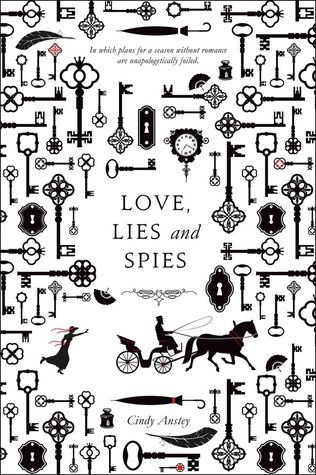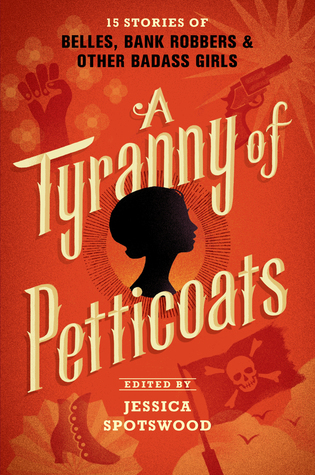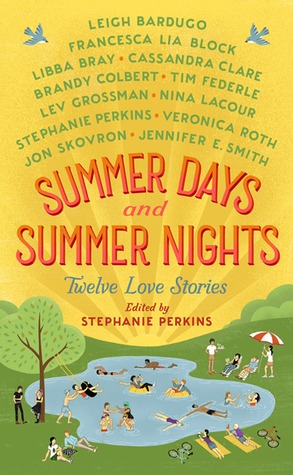 Passenger by Alexandra Bracken
Thankfully one of my most anticipated books of 2016 comes out in a week. I ordered this from the library the second it showed up in the system. I can't wait.
Truthwitch
by Susan Denkard
Ditto this one.
Riders
by Veronica Rossi
I love that this is about the four horsemen of the apocalypse. I seriously hope this is as awesome as it sounds.
The Forbidden Orchid
by Sharon Biggs Waller
I don't read a whole lot of historical fiction, but I've heard awesome things about this author, and I'm shallowly drawn to this cover.
Love, Lies, and Spies
by Cindy Astey
Oh, this cover, I love it so much. I don't even care what this is about. I love that Swoon Reads are PBs. I'll definitely be buying this one just to have it on my shelf.
I love anthologies. I also love stories about badass girls. So, you know, win, win.
Speaking of anthologies...
This is about a girl who overhauls her personality by modeling herself after her favorite book heroines!
This sounds very Ten Things I Hate About You to me. Which, of course, makes me want it immediately.
The Fixer was really fun. I find this author's writing immensely readable--even if I don't necessarily love everything she writes, but I really am looking forward to this one.
This looks scary and important...and I seriously love this cover.
This is about magical moonshine!
That's it for me. What early 2016 books are you most anticipating? Link me up!

Hey lovely readers. I love meeting and connecting with new bloggers. If you decide to follow, my preferred method is Bloglovin'. Let me know if you are a new follower as I follow back. Thank you!