Weekly Rewind
The new books on my shelves and my week in a nutshell.
Throughout my student teaching semester I was using my weekend post as a way to let people know what's going on in my life, so I've decided to rename my weekend post because this feature is more personal than just what books I've received. The Weekly Rewind will be about what's going on with me and my blog, as well as about the books I've added to my shelves.
Life: I feel like every time I blink it is Friday again. Summer is absolutely flying by. Period.
Blog and reading: A WoW this week. I finished P.S. I Like You this week--so cute and quick, I loved it--and Rites of Passage which was okay. I'm currently reading Simon vs. the Homo Sapien Agenda while debating what arc I'm going to read next (I finished West's book late last night).
New Books: I have a handful of pretties to share with you this week. So without further ado, I hope you are all having fabulous weekends!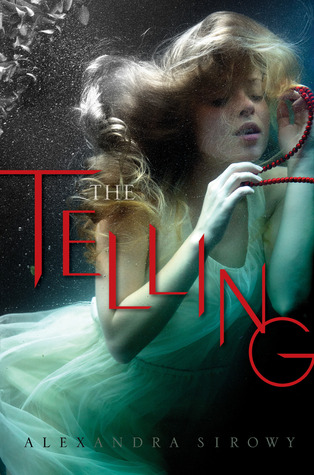 This cover is very reminiscent of the movie The Strangers. I'm sure of two things: 1. That was intentional, 2. There is no way this will be even as close to as scary. Private schools and secret societies are my weakness, though.
I have no idea what this is about, but that cover is pretty.
I'm not sure about this one. I haven't read anything by this author, but it is my understanding that her writing is very strange. This is about a cult, I think. Anybody read this one yet? Worth it?
Three 20-somethings find an elixir that make them beautiful. I'm definitely curious about this one.
What I snagged from the library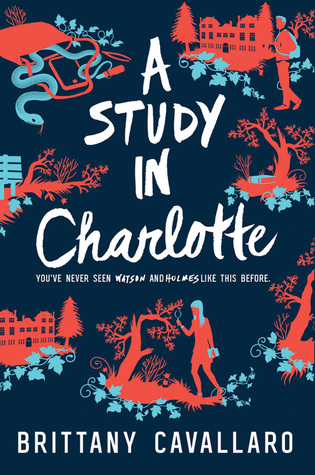 Book:
Another reimagining of Sherlock Holmes. This time at a prep school with Holme's great-great granddaughter. (There might be another great or two in there.) I've had this a couple of times and just cannot seem to get to it.
Audio:
I read the arc of this really early...and then didn't write a review and want to revisit it without reading it again. Thanks, audiobooks.
Movie:
Batman vs. Superman
I'm going to go into this with an open-mind because I do often like movies that others did not...but my expectations are also reasonably low. That may sound contradictory, but it makes sense to me.
Well that's it for me this week. Feel free to leave a link to whatever weekend post you do (Stacking the Shelves, In My Mailbox, etc). I love to see what books people have recently snagged and especially enjoy hearing about my fellow bloggers' weeks. I hope you are all having a fabulous weekend!