Weekly Rewind


The new books on my shelves and my week in a nutshell.
Throughout my student teaching semester I was using my weekend post as a way to let people know what's going on in my life, so I've decided to rename my weekend post because this feature is more personal than just what books I've received. The Weekly Rewind will be about what's going on with me and my blog, as well as about the books I've added to my shelves. This post is linked to Stacking the Shelves over at
Tynga's Reviews

and the Sunday Post over at

Caffeinated Book Reviewer

.
Life: The first week back from break is always soooo hard. I'm so tired right now that I almost didn't do this post. I'm staying in VA this weekend and plan to spend the vast majority of the weekend job searching and applying for the handful of PA jobs that have popped up. Again, keep those fingers crossed for me!
Blog and reading: A WoW this week. I'm still reading It by Stephen King (and will be for the next couple of weeks, I'm sure). I'm somewhere around 800 pages into it. The copy I have is 1450. Still interesting, but I'm ready to be done with it.
New books: I have some pretties I'm very excited about this week. So without further ado, I hope you're all having fabulous weekends!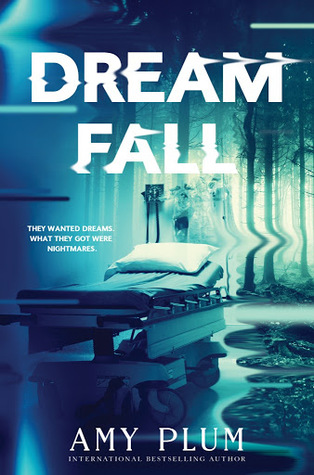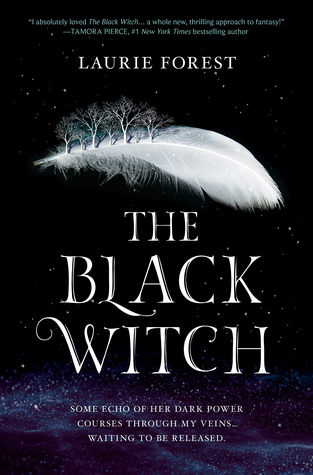 I've enjoyed all of the books by this author that I've read (which is probably about half of them). This sounds fun...but, ok, if your best friend bought you a lottery ticket and it won, wouldn't you give her half of the money (or at least, like, a quarter of it)? If the answer to that is no, then you are a shitty bf. Just saying.
A group of kids in a facility for a sleep study end up trapped in a shared dream. I was so excited for this book. I started reading it a couple of months ago and wasn't as impressed as I was hoping, so I set it aside until closer to its release. I only got about a couple of chapters in, though, so totally plan on giving this more of a shot. It reminds me of that old movie Dreamscape, which terrified me when I was little.
Two teens accidently trade phones and because of reasons have to give each their messages (and can I assume fall in love as it happens?). This reminds me of Sophie Kinsella's I've Got Your Number.
I don't even bother with blogger/reader controversies. I didn't even realize there was an issue with this book until I saw the extremely low rating. I wasn't rushing to pick this up because it is over 600 pages and I'm reading a tome right now (It), but witches are one of my buzzwords (and I like to form my own opinions).
The whole auctioning off girls to be prom dates is one of the most cringe-worthy ideas ever, but I enjoyed this author's Gena/Finn so I'm going to give it a try.
This is set at a boarding school for the performing arts. Sold.
What I snagged from the library
Fantastic Beasts and Where to Find Them
So excited! I have zero excuses for not seeing this in the theater.
Well that's it for me this week. Feel free to leave a link to whatever weekend post you do (Stacking the Shelves, The Sunday Post, etc). I love to see what books people have recently snagged and especially enjoy hearing about my fellow bloggers' weeks. I hope you are all having a fabulous weekend!