Weekly Rewind
The new books on my shelves and my week in a nutshell.
Throughout my student teaching semester I was using my weekend post as a way to let people know what's going on in my life, so I've decided to rename my weekend post because this feature is more personal than just what books I've received. The Weekly Rewind will be about what's going on with me and my blog, as well as about the books I've added to my shelves. This post is linked to Stacking the Shelves over at
Tynga's Reviews

and the Sunday Post over at

Caffeinated Book Reviewer

.
Life: I've made it! A whole week off for spring break starts today. I cannot wait to just be home with my honey and kitties. I really don't have anything else to say. Yay, breaks!
Blog and reading: A WoW this week. After watching the spooky-ass trailer for It, I decided to pick the book up. The only Stephen King book I've ever read was Gerald's Game and that was literally over 20 years ago. I'm about 250 pages into the behemoth, and am enjoying it. I know that if I start something else, or try to read anything alongside it, that I will put it aside, so it is my main focus right now.
New books: Just a handful of new pretties to share this week, but I am truly excited for each and every one of them. So without further ado, I hope you're all having fabulous weekends!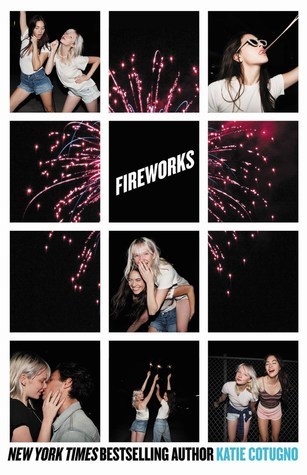 A book set in the 90s about the boy/girl band craze. So excited for this one.
This is being billed as Perks of Being a Wallflower meets Revenge of the Nerds...which sounds like a dream combination.
I love a good mystery, and this one is getting pretty good early buzz.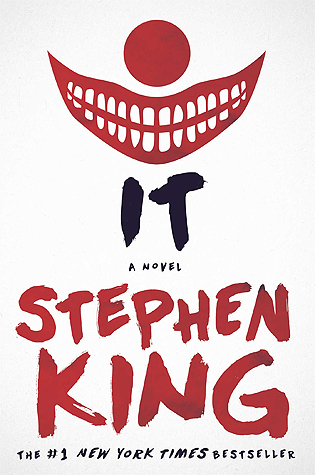 I had this for weeks from the library and just wasn't getting to it. I finally picked it up after seeing the new trailer (so excited), and got about 200 pages into it only to find it out was due back, like, the next day and that I couldn't renew. So I bought it for my kindle. The book was so heavy, anyway. Have you read this? I was scared of the size (the kindle edition is over 1400 pages!), but it is keeping my interest so far.
What I snagged from the library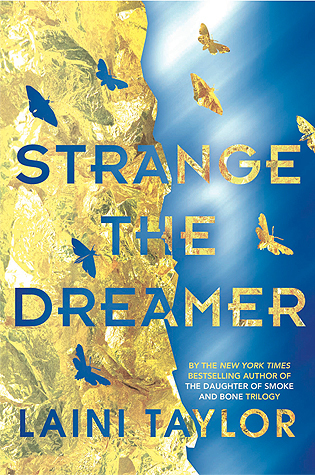 Because I'm reading the tome that is It, I doubt that I will get to this before it is due back, but I am intrigued by the premise of this one.
Movie:
Inferno
I kind of love Tom Hanks a lot, so I enjoy these movies more than most people do, I think. I'm quite looking forward to this and love anything that delves into Dante's work.