Weekly Rewind
The new books on my shelves and my week in a nutshell.
Throughout my student teaching semester I was using my weekend post as a way to let people know what's going on in my life, so I've decided to rename my weekend post because this feature is more personal than just what books I've received. The Weekly Rewind will be about what's going on with me and my blog, as well as about the books I've added to my shelves.
Life: This week was SO hard. I seriously struggled all week to get back into the swing of things after spring break. I'm not going to go into super bitch-fest mode because I can feel my fingers veering into that direction, so let me just say that I am so happy it is the weekend. I'm staying in VA this weekend. I just don't have the drive in me after this week, and my husband has stuff going on (like helping friends move), so I wouldn't see him that much even if I did go home. I'm most definitely looking forward to a weekend of just sleeping, reading, and watching bad tv. It's much needed after the week I had.
Blog and reading:
Just a
WoW
this week. I'm currently on a major rereading spell. This week I finished rereading Tease which is just such a powerful and awesome book (seriously, if you haven't read it, I cannot recommend it enough). I've also been rereading 99 Days. A couple of days ago I picked The Magicians back up and have started making progress with it. I'm currently listening to Illuminae, a book I've owned since it came out, but haven't picked up yet.
New books: I've a handful of pretties to share with you this week. So without further ado, I hope you are all having fabulous weekends!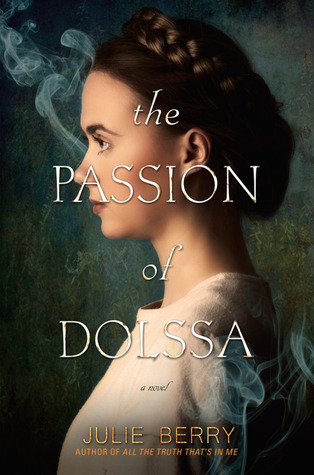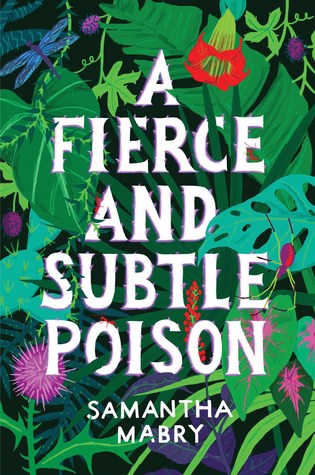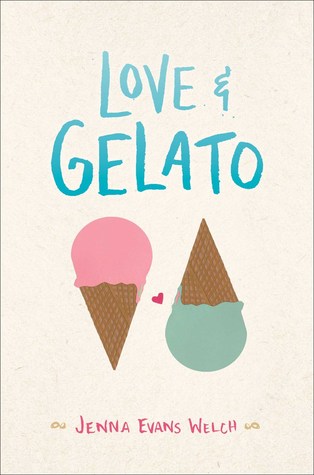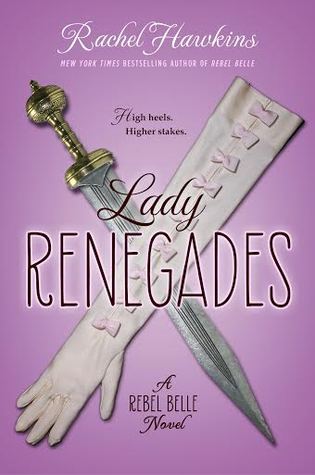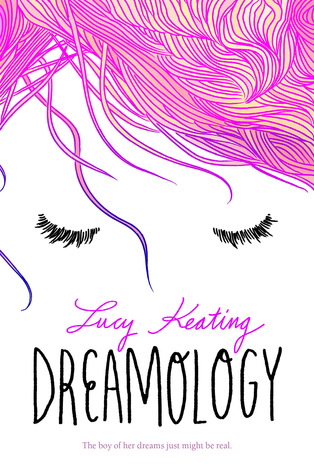 This is one of my most anticipated books of the year. Unfortunately, it is one of those kindle arcs that just isn't formatted correctly, so I've been torn between trying to power through it regardless (I've had it for awhile) or just wait until it comes out.
The synopsis starts with: If Jason Bourne were a teenaged girl, which is all I needed to snag this one. It is getting fabulous reviews, too, so I'm excited to start this one.
I'm not exactly sure what this one is about. A poisonous girl and a missing one. Shrugs. Pretty green cover.
A girl spends time in Italy after the death of her mother in order to learn more about her father. I'm always drawn to books set in Italy...I'm not sure why.
I didn't read the synopsis of this because I need to read the second book still, but it is high on my list. This series is fun. I just reread the first book a couple of weeks ago and enjoyed it (again).
If you write a retelling of a Shakespeare play, I'm probably going to read it.
A girl dreams of a boy every night, and then there he is in her new school. (I cannot help but feel kind of...yawn...about this synopsis. Has anybody read this one?)


What I snagged from the library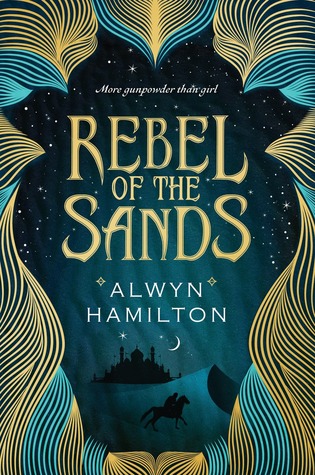 Books:
After lots of trusted bloggers loved this one, I decided to give it a try (even though fantasy isn't usually my bag).
Audio:
This is interesting as an audio as it has a full cast. I've owned this book for months, but just haven't had the energy to pick it up...so audio it is.
Movie:
The Visit
I have to admit that while M. Night Shyamalan is hit or miss for me, he isn't nearly as hit or miss for me as he is to others. I quite liked both The Village and Lady in the Water (although I hated Unbreakable and found the plant one just silly). This seems like a wink to Hansel and Gretel (I haven't watched it yet, so I don't know if that's true...but I hope it is).

Well that's it for me this week. Feel free to leave a link to whatever weekend post you do (Stacking the Shelves, In My Mailbox, etc). I love to see what books people have recently snagged and especially enjoy hearing about my fellow bloggers' weeks. I hope you are all having a fabulous weekend!