Weekly Rewind
The new books on my shelves and my week in a nutshell.
Throughout my student teaching semester I was using my weekend post as a way to let people know what's going on in my life, so I've decided to rename my weekend post because this feature is more personal than just what books I've received. The Weekly Rewind will be about what's going on with me and my blog, as well as about the books I've added to my shelves.
Life: I just got home. Today was a teacher workday because yesterday was the end of the quarter, so I was able to leave a couple of hours early. Three quarters down! Summer is right around the corner. I have so much to do in PA tomorrow and have hours of grading to do before I have to finalize the gradebook, so it is not going to be a relaxing weekend. It's always nice to be home, though, and the sun is shining and it's supposed to be in the mid-70s all weekend. So not all bad.
Blog and reading: A WoW this week. I finished listening to Me and Earl and the Dying Girl on the drive up. I love this book. I first read, and loved, this book when it first came out four years ago. I've been meaning to watch the movie, but definitely wanted to do a reread before I did. The audio was a great way to go. It was a cast, not just a narrator, and the whole thing was so entertaining. I'm currently reading The Unexpected Everything, Morgan Matson's latest, The Passion of the Dolssa, and The Hopefuls. I'm debating on what I'm going to listen to next.
New Books: I have a handful of books to share with you this week. So without further ado, I hope you all have fabulous weekends.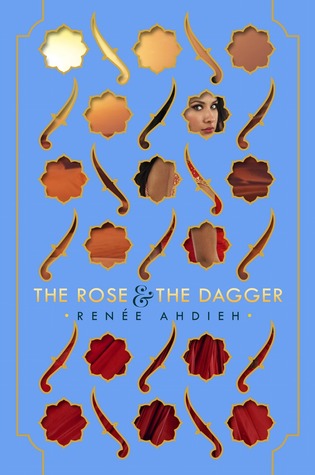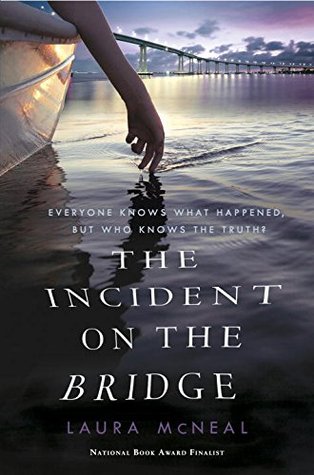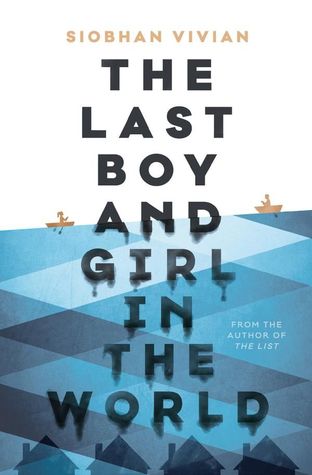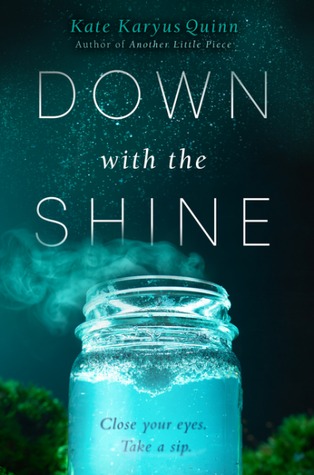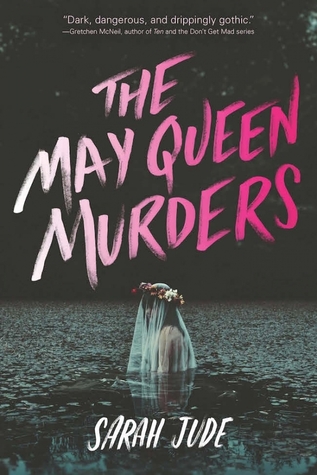 I love Jennifer Close's writing. I've read her debut, Girls in White Dresses, at least four times. I was so excited to get this one a couple of days ago and started reading it immediately.
I still need to read The Wrath and the Dawn (I know!), but it is very high on my list.
A girl doesn't believe a her sister committed suicide by jumping off a bridge. I love a good mystery.
I love Siobhan Vivian's writing (too). This one sounds really different, with a city that has flooded and is now underwater.
I started reading the first couple of chapters a few weeks ago. It is very different, but fun. I just got distracted and need to get back to it.
I have no idea what this is about; the title and cover grabbed my attention.
What I snagged from the library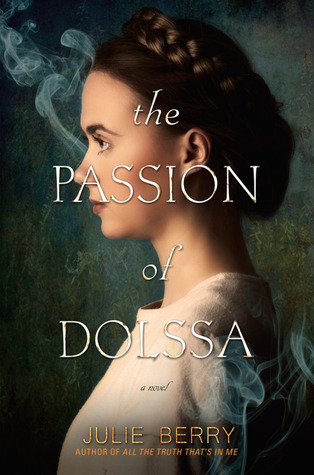 I'm only a couple of chapters into this one, but I'm enjoying it so far.
Audio:
Everything, Everything by Nicola Yoon
I own this...and had an arc...but just never got around to it. I've heard nothing but good things about this one.
Legend with Tom Hardy
I love me some gangster films (and Tom Hardy), so I'm super excited for this one.
Well that's it for me this week. Feel free to leave a link to whatever weekend post you do (Stacking the Shelves, In My Mailbox, etc). I love to see what books people have recently snagged and especially enjoy hearing about my fellow bloggers' weeks. I hope you are all having a fabulous weekend!