Weekly Rewind
The new books on my shelves and my week in a nutshell.
Throughout my student teaching semester I was using my weekend post as a way to let people know what's going on in my life, so I've decided to rename my weekend post because this feature is more personal than just what books I've received. The Weekly Rewind will be about what's going on with me and my blog, as well as about the books I've added to my shelves.
Life: I don't have it in me to ramble on today. I've had a very long day, first at school...and then back at school to watch the spring musical. This week we started preparing the students for their state reading test in a few weeks, and I've had things to do at night the past couple of nights, too, which made the week go by fairly quickly, but it is 9PM and I'm so ready for bed. My husband is coming down this weekend either tomorrow or Sunday because he has a dentist apt Monday. I'm excited that I get to see him and didn't have to do the drive this weekend.
Blog and reading: A WoW this week. Have you seen this one? The cover is so interesting. I'm currently listening to The Smart One and am reading The Unexpected Everything, Love, Lies, and Spies, and The Hopefuls. I'm enjoying all 3 of them. I'll often start a handful of books once I finish something, but one of those books will eventually "win" and I'll put the others aside. I'm really into all of these, though.
New Books: I have a nice pile to share with you this week. So without further ado, I hope you are all having fabulous weekends!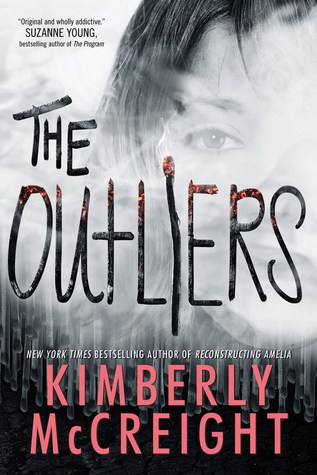 I'm curious about this book that takes a closer look at the baddie of Wonderland.
Follows the daughter of John Milton! Paradise Lost certainly isn't the easiest, but it is just so interesting. I'm scared of this, but I hope it's amazing.
I've heard good things about the author's adult novel Reconstructing Amelia (a book I've been meaning to read for ages), so I have high hopes for this one.
A girl looking forward to her senior year is shocked when the mother who abandoned her shows up with two young children.
Billed as When Harry Met Sally for the YA crowd. Sold. So very sold.
The two authors dated in high school. Intrigued.
A girl who grew up believing that her mother was killed by her father years ago finds out that her father was murdered the same day.
A kingdom and a girl looking for revenge. It might be time for me to admit that I'm not really into these stories...
What I snagged from the library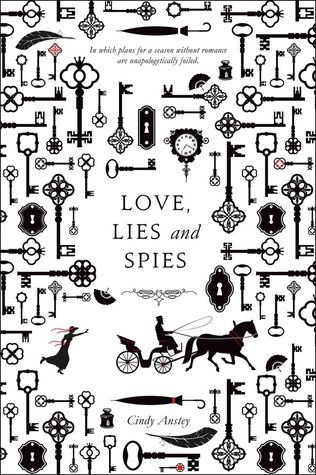 I'm only about 50 pages into this, but it is very charming so far.
After rereading Girls in White Dresses for the umpteenth time, I decided to snag this audio...which is also a reread.
Star Wars: The Force Awakens
I saw this in the theater, but am looking forward to watching it again.
Well that's it for me this week. Feel free to leave a link to whatever weekend post you do (Stacking the Shelves, In My Mailbox, etc). I love to see what books people have recently snagged and especially enjoy hearing about my fellow bloggers' weeks. I hope you are all having a fabulous weekend!