Weekly Rewind
The new books on my shelves and my week in a nutshell.
Throughout my student teaching semester I was using my weekend post as a way to let people know what's going on in my life, so I've decided to rename my weekend post because this feature is more personal than just what books I've received. The Weekly Rewind will be about what's going on with me and my blog, as well as about the books I've added to my shelves.
Life: This is going to be a quick post. I thought my husband was going to come tomorrow, but he showed up today. Yay! It's supposed to be freezing here tomorrow, so I'm not sure what we are going to end up doing, but I'm just happy that I get to spend the weekend with him...without having to do the drive home. I'll be back to my rambling self next week, I'm sure.
Blog and rereading: Just a WoW this week. I finished my reread of The List this week and made progress on The Magicians. I've been listening to Illuminae, but am debating switching over to the regular book.
New books: I have a handful of books to share with you this week. So without further ado, I hope you are all having fabulous weekends!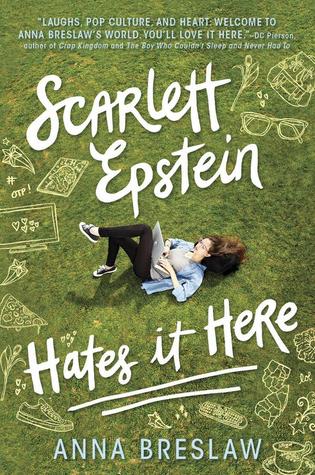 This psychological thriller set in PA sounds amazing. I plan on picking this one up next.
Scarlett Epstein Hates it Here by Anna Breslaw
A young fanfic author turns her attention to the popular kids in her school.
Land of 10,000 Madonnas by Kate Hattemer
Five friends backpack across Europe to fulfill a dying friend's final wish.
What I snagged from the library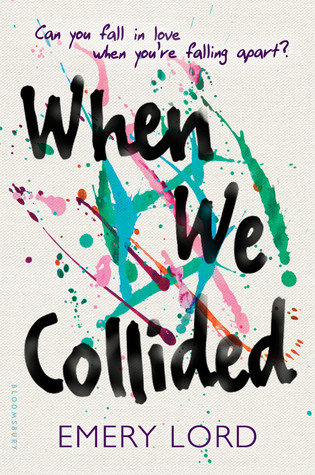 My husband was kind of nice enough to swing by the PA library where this was on hold for me. I can't wait to read Emery Lord's latest.
I finished a reread of The Brokenhearts Club a few weeks ago, but haven't yet read this sequel.
I read and loved this back in 2012 and am willing to bet the audio is awesome. I don't know why I haven't listened to it yet.
Spotlight
I can't wait to watch this.
Well that's it for me this week. Feel free to leave a link to whatever weekend post you do (Stacking the Shelves, In My Mailbox, etc). I love to see what books people have recently snagged and especially enjoy hearing about my fellow bloggers' weeks. I hope you are all having a fabulous weekend!