Weekly Rewind
The new books on my shelves and my week in a nutshell.
Since I started this blog I've participated in Stacking the Shelves, which is a weekly feature hosted by Tynga's Reviews,

and

I'm going to continue linking to that meme. Throughout my student teaching semester I was using my weekend post as a way to let people know what's going on in my life, so I've decided to rename my weekend post because this feature is more personal than just what books I've received. The Weekly Rewind will be about what's going on with me and my blog, as well as about the books I've added to my shelves.
Life: Back to the grind. It was soooooo hard to get out of bed before 7AM again, but by today I was fairly used to it. The kids were a bit crazy when they came back on Wednesday, but they settled down yesterday and today. I learned early on that the only way I can survive Fridays is by having them be a quiet working day. I usually try to have some sort of writing assignment they need to complete on Fridays. It gives me more work to grade, but it's worth it. It's important for them to work on their writing skills and the different types of writing, too, of course.
I'm happy that I've made it through the first semester, but have fewer vacations to look forward to in the spring. I added a couple of days to President's Day in February to go home for a long weekend and Spring Break is in March, but as of now, I don't know if I'll be able to make it back in April and May at all. I hope to figure something out because I don't know if I can make it for over two months without seeing my husband at all. It's only been a week since I left, and I'm already missing him horribly...with five weeks to go before I'll see him again.
On the plus side, it has been WAY warmer in FL than in PA. It got chilly here, but nothing compared to what they are dealing with. It's supposed to get back up to the 60s this weekend which is pretty mild.
New books: I have a couple of review books to share this week--one that I'm beyond excited for--and I'm going to share my second Half Price Books trip that I took when I was home. So without further adieu...I hope you are all having fabulous weekends!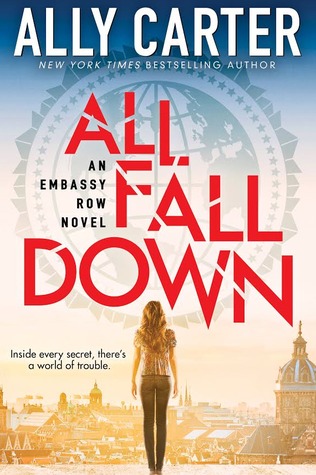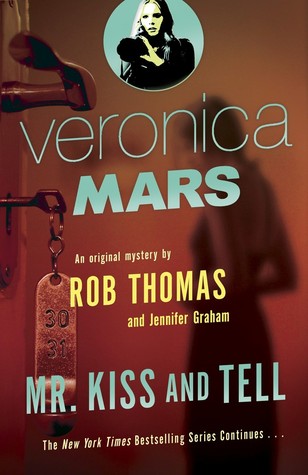 I may have emitted a small shriek when I got the approval for this one. I absolutely love Ms. Carter's Heist Society books, and this new series looks incredibly fun.
How my brain works: I've never seen the TV show or movie, nor have I read the first book in this series based on said show...but I should totally request this second book anyway because every one I know seems to love it. *Sigh*
I have heard nothing but good things about this one, so I'm excited to read it. Finally.
I've already read--and loved--this one, but I just couldn't resist this gorgeous English version. I love HB that don't have dust covers. Also, I seriously need to reread this before the second book comes out in a couple of months. I have some vague recollections of it, but it feels like it has been a long time since I read it.
I had the e-arc of this but never got around to it. It was only, like, $3 and looks pretty fun, so...
I like the sound of this book that follows a girl spending her summer in the newsroom writing obituaries.
Years after getting humiliated by her supposed best friend, a girl moves back to her old town with revenge on her brain. This cover makes me giggle.
What I Snagged From the Library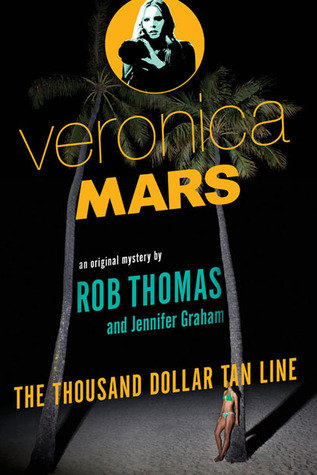 Book:
Because I need to read this first one...
Audio:
A death during trivia night may not have been an accident. I've been hearing great things about this one.
Movie:
Very Good Girls
This movie with Elizabeth Olsen and Dakota Fanning looks interesting. It's about two girls who want to lose their virginities before going to college who end up falling for the same guy. I love both of the actresses, so I'm excited to watch it.
Well that's it for me this week. Feel free to leave a link to whatever weekend post you do (Stacking the Shelves, In My Mailbox, etc). I love to see what books people have recently snagged and especially enjoy hearing about my fellow bloggers' weeks. I hope you are all having a fabulous weekend!