Weekly Rewind
The new books on my shelves and my week in a nutshell.
Since I started this blog I've participated in Stacking the Shelves, which is a weekly feature hosted by Tynga's Reviews,

and

I'm going to continue linking to that meme. Throughout my student teaching semester I was using my weekend post as a way to let people know what's going on in my life, so I've decided to rename my weekend post because this feature is more personal than just what books I've received. The Weekly Rewind will be about what's going on with me and my blog, as well as about the books I've added to my shelves.
My Life and Blog
Life: This week was insane. I honestly don't know what the deal is with the kids at my school. They are all just so restless and are misbehaving. I think part of it just has to do with it being January--Christmas is over, but they still have so long until the end of the year, and even spring break is several weeks out.
On the plus side, I get to go down to Orlando for the weekend and hang out with my sister. I was back home for her birthday in December and she won't be in FL next weekend which is my birthday weekend, so the two of us decided to do a joint celebration this weekend. I think we may be going to Universal Studios which is my favorite place in the world. Even if we don't, it will just be nice to hang out with her and her family. I definitely need a break after this week, and I don't get to go home for another couple of weeks.
I didn't get very much done blog-wise this week. I still need to write a review for Big Little Lies, but I've just been sooooooo tired after I'm done with all my work this week. It's 7:30 (PM) as I type this and I'm totally ready for bed. As such, I didn't get as much reading done as I would have liked, either. I've actually been doing a little bit of rereading...because I don't enough new books to read. Lol.
New books: I got some new books. i'm going to share them. And then I'm going to go to sleep. I hope you are all having awesome weekends!
For Review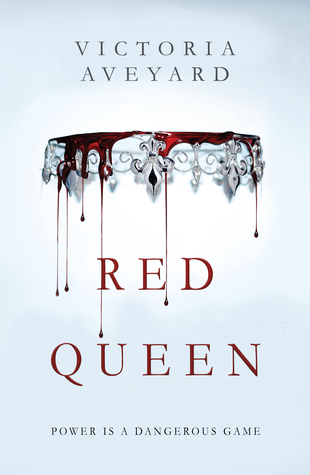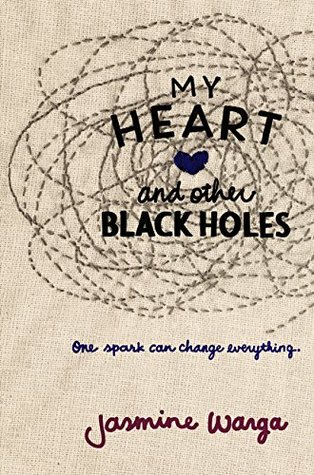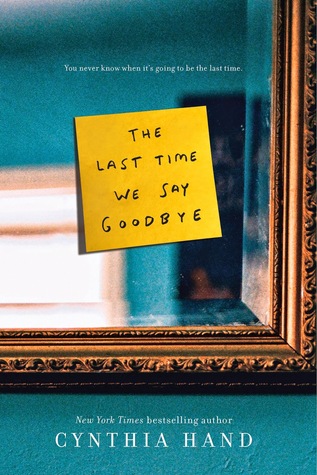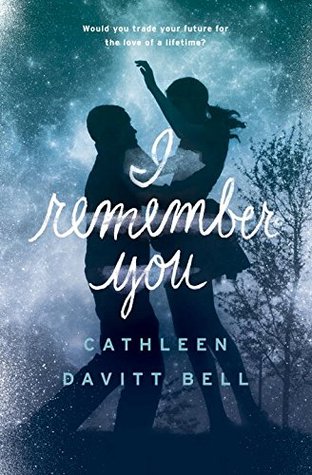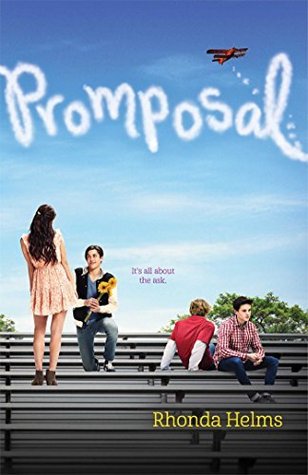 I'll admit that I'm pretty weary of this. I've glanced at a couple of reviews from trusted friends, and they have all been pretty...meh. Star-ratings for this on GR is all over the place. Oh, well. Hopefully I'll be one of the people who love it.
A girl who is "just one of the guys" starts an all-girls school and decides to start a business of setting up the girls from school with her buddies from home. From the synopsis, she falls for one of her friends which makes this sound pretty predictable, but cute.
I don't really know what this is about honestly. That cover is just so charming.
A girl obsessed with planning her own death makes a suicide pact with a boy she meets on a website.
Holy crap I've snagged a lot of books about suicide lately. I'll probably hold off on this one.
This sounds like a time-traveling romance which could be fun.
How did this become a thing? Hopefully this will be cute.
Per GR:
Using
Scarface
as his guide to life, Adam Higgs is going from zero to high school hero.
What I snagged from the library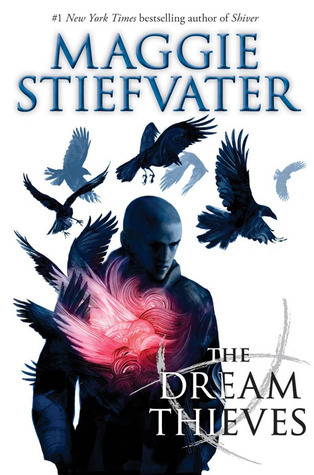 Audio:
I'm listening to this one on my commute. I really liked The Raven Boys, and have read it twice, but I don't really understand this series. This is a bit hard to listen to, actually, because if my mind wanders for even a minute I get completely lost.
Well that's it for me this week. Feel free to leave a link to whatever weekend post you do (Stacking the Shelves, In My Mailbox, etc). I love to see what books people have recently snagged and especially enjoy hearing about my fellow bloggers' weeks. I hope you are all having a fabulous weekend!