Weekly Rewind
The new books on my shelves and my week in a nutshell.
Since I started this blog I've participated in Stacking the Shelves, which is a weekly feature hosted by Tynga's Reviews,

and

I'm going to continue linking to that meme. Throughout my student teaching semester I was using my weekend post as a way to let people know what's going on in my life, so I've decided to rename my weekend post because this feature is more personal than just what books I've received. The Weekly Rewind will be about what's going on with me and my blog, as well as about the books I've added to my shelves.
Life: I'm going to post this a bit early because I will be on the road driving back to FL on Saturday. I've been home for the past couple of weeks and it has been so nice. I've been able to see my friends and spend significant time with my husband. I've done a tiny bit of reading, but not even close to the amount I would have liked. *Shrugs* what do you do? I've spent a lot of time just sleeping. Sleeping in. Taking naps. Watching TV. Hanging out with my cats. Honestly, it was exactly the kind of break I needed. I've made it through my first semester, and now I feel rested and ready to finish out the year. I'm not sure when I'm going to make it back home. I'd like to come back for a long weekend in Feb. Spring break isn't until late March, and that it WAY too far away to not see my husband for at least a few days in between. We'll see, but I know we aren't going to see each other as much this second semester as we did the first. Just 5 more months. We can do it.
So, I did exactly what I said I wasn't going to do and ignored the giant crate of grading. Monday is an in-service day, and grades aren't due until Tuesday. I'm absolutely fine using the in-service day to just buckle down and get through the essays and exams, but it's going to be a loooong day. I really needed the break, though, so I'm trying not to feel too guilty about it. It will definitely get done which I guess is all that matters.
Books: Like I said, I didn't get nearly as much reading time in as I would have liked, but I did find my way to two of the four Half Price Book Stores in my city. I'm going to share one of the trips today, and the other one next week as one of the trips books are in my car and I'm too lazy to go get them. Because I didn't do an update last weekend, this post is the two weeks combined book-wise. Without further adieu, I hope you are all having wonderful (hopefully) long weekends. Happy New Year!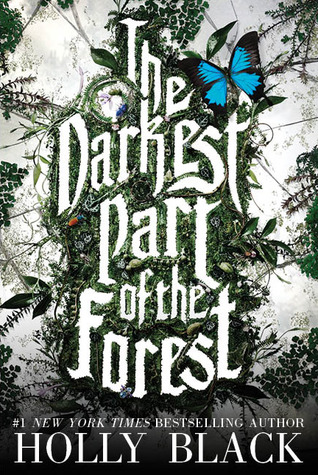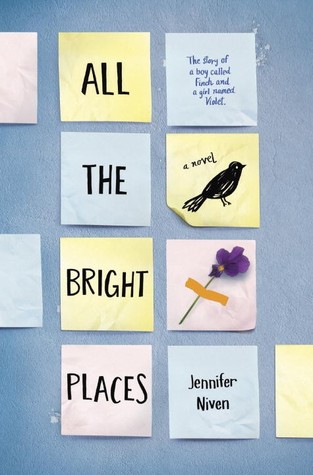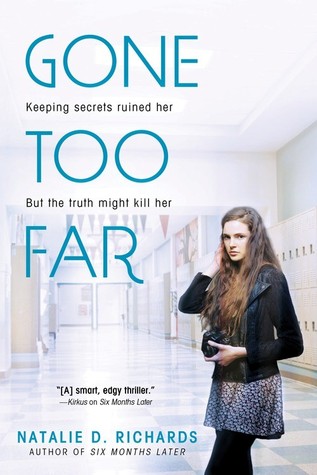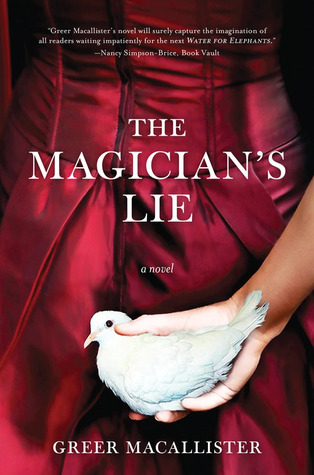 I'll be honest, I'm not the hugest fan of fairie books. That said, this is pretty interesting so far. I've only read the first couple of chapters, but I love how it's very modern.
The blurb of The Fault in Our Stars meets Eleanor and Park makes me cringe, but I can't help but take notice of the 4 and 5 star ratings popping up on GR.
The comparison to Ally Carter immediately caught my attention. So did the words in the blurb like: code-breaking, secret societies, masked balls. Yep, yep, and yep.
I'm intrigued by this novel that links four story lines across centuries. That cover is so pretty, too.
I'm reading this one now. I'm not very far, but I love the idea of a girl who can see the day that somebody will die imprinted on their forehead.
I love a good YA thriller, and this book about a girl who finds a notebook of mutilated photos only to have one of the girls in the photos die soon after sounds intriguing.
Water for Elephants meets The Night Circus, eh? Sold.
A memoir. While I have this ARC, I'm probably going to try to find this on audio in my library once it's been released.
I actually got decently far in the e-arc I had of this book, but I got tired of having to go to the end of the document to look at the very cool photos, newspaper clippings, etc, only to have to search for where I was in the narrative. I was so happy when I found the beautiful HB for $6 at HPB, plus it they were having their 20% off store-wide sale.
I recently bought the first book in this series new in PB. I haven't read it yet, but couldn't help but snag the second book--also in PB--which doesn't look like the previous owner even opened it.
I've heard this is a good holiday book.
I've read this a couple of times, but didn't own it. I adore this series.
Well that's it for me this week. Feel free to leave a link to whatever weekend post you do (Stacking the Shelves, In My Mailbox, etc). I love to see what books people have recently snagged and especially enjoy hearing about my fellow bloggers' weeks. I hope you are all having a fabulous weekend!