Top Ten Tuesday
is a weekly meme/original feature hosted by
The Broke and the Bookish.
Click the link to go to their site to see the original list for today plus links to a whole slew of other blogs. After you read mine, of course.
Today's Topic: Books for readers who like boarding schools
One of my very favorite settings for books is a boarding school. When I was younger I was dreamed of going to school back east on a campus full of stone buildings and crawling ivy. I just love the idea of a boarding school, and I hope to eventually work at one now that I'm a working English teacher.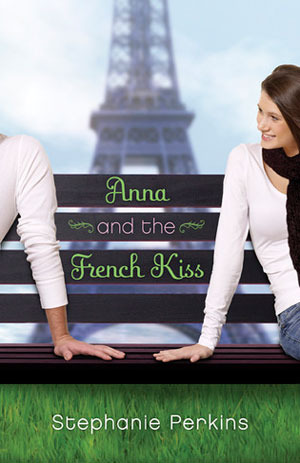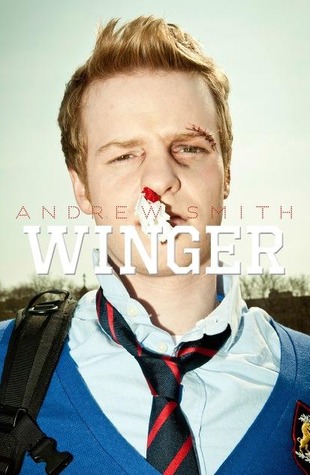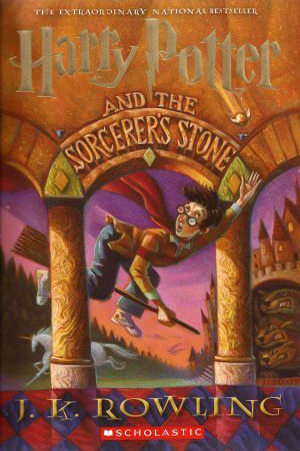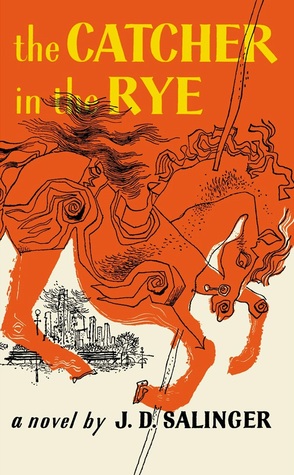 Upcoming Boarding-School Stories I'm Excited for: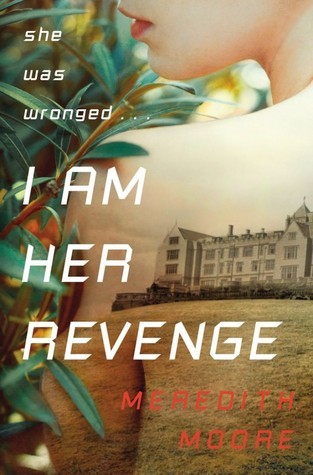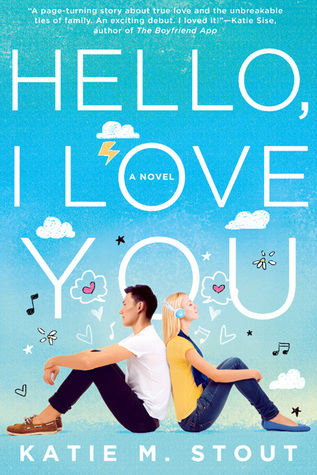 Listen, I know that you see this book from me, like, almost every single week. I just love it. Period. It follows a teenage girl who decides that not only is she going to infiltrate the male-only secret club at her boarding school, she is going to run it. Love.
Prep
by Curtis Sittenfeld
I absolutely adore this novel. This is one of those books that is so gorgeously written and complex that every time I read it, it makes me want to write my own book. This one follows a teen girl throughout her four years of high school at a boarding school. While it is an adult book, those who love YA would enjoy it.
Boarding school in Paris with a cute English boy. Swoon.
This book is so freaking good. It follows a teen boy as he navigates life at his boarding school. Love, love, love.
Obviously.
This novel follows a girl who, as a budding investigative journalist, decides to look into the vigilante secret society at her boarding school.
This is too old for my eighth-graders, but I hope to be able to teach this one someday.
This adult novel follows multiple povs of a sex scandal at a New England boarding school.
A revenge story set in a boarding school. Yes, please!
This book follows a teen who goes to school abroad and falls for a Korean pop star. It sounds fun and that cover is adorable.
Well that's it for me. What books did you recommend today? Link me up!
Hey lovely readers: I love meeting new bloggers. If you decide to follow, my preference is through Bloglovin'. If you are a new follower, please let me know and leave a link so that I can follow back. Thanks!