Weekly Rewind
The new books on my shelves and my week in a nutshell.
Since I started this blog I've participated in Stacking the Shelves, which is a weekly feature hosted by Tynga's Reviews, and I'm going to continue linking to that meme. Throughout my student teaching semester I was using my weekend post as a way to let people know what's going on in my life, so I've decided to rename my weekend post because this feature is more personal than just what books I've received. The Weekly Rewind will be about what's going on with me and my blog, as well as about the books I've added to my shelves.
Life: Spring break!!! I'm typing this up on Friday afternoon waiting for my flight home in a few hours. I'm beyond excited to have a week at home. Yesterday was the last day of the third quarter. Only a quarter of my first year of teaching to go! I was weary about my classes yesterday--they've been so restless with spring break so close--but I had set up classroom debates and the students were pretty into it. I can't believe I'm 3/4 of the way through.
Blog: This week I posted a review of the movie The Skeleton Twins, a drama starring Bill Hader and Kristen Wiig (loved), and meme posts for TTT and WoW.
New books: I have a handful of books to share this week. I bought a couple of PBs yesterday to reward myself for getting through the third quarter (and because I had a little bit left on my giftcard). So without further adieu, I hope you are all having fabulous weekends!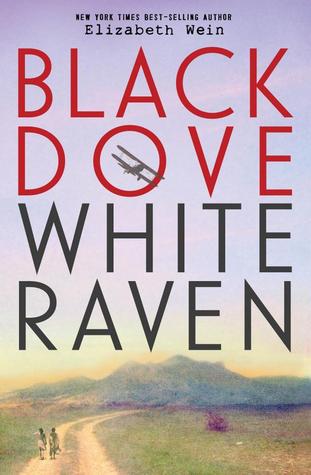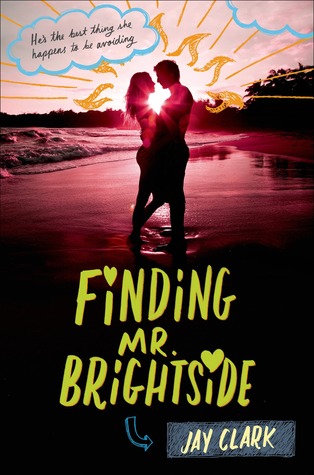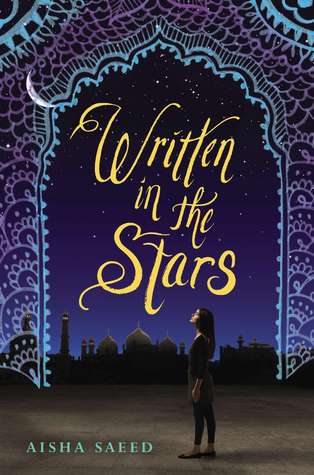 I haven't read anything by this author yet (I know, I know), so I'm excited for this one.
Two teens connect after an affair between their parents ends in a deadly car accident.
A girl must travel to the Middle East with her parents only to find out that they have arranged a marriage for her.
Teens in a small town enter into a winner-takes-all contest. I just finished Vanishing Girls recently and wanted to read something else by this author.
A multi-verse novel. I adore this cover.
I read the arc of this last year (my review can be found here), but wanted a finished copy. I'm bummed they changed the cover--the HB's is so much better--but I just plain prefer PBs.
What I snagged from the library
Books:
From what I can gather, this book follows 3 groups of people over two decades who all went to the same film one night in different cities.
I love writing books and both of these dudes are hilarious.
Audio;
Prep
by Curtis Sittenfeld
I adore this book and have read it several times, but writing about it the other day made me want to read it again so I snagged the audio.
Movie:
John Wick starring Keanu Reeves
I've heard really good things about this one. It follows a former mob hit man getting revenge on the men who killed his dog.
Well that's it for me this week. Feel free to leave a link to whatever weekend post you do (Stacking the Shelves, In My Mailbox, etc). I love to see what books people have recently snagged and especially enjoy hearing about my fellow bloggers' weeks. I hope you are all having a fabulous weekend!