Top Ten Tuesday
is a weekly meme/original feature hosted by
The Broke and the Bookish.
Click the link to go to their site to see the original list for today plus links to a whole slew of other blogs. After you read mine, of course.
Today's Topic: Favorite Books Since 2012
Holy crap this was hard! There are a lot of books I really enjoyed these past couple of years, but I've been trying to actually keep these lists to 10 (except for my season TBR lists because that will just never happen...)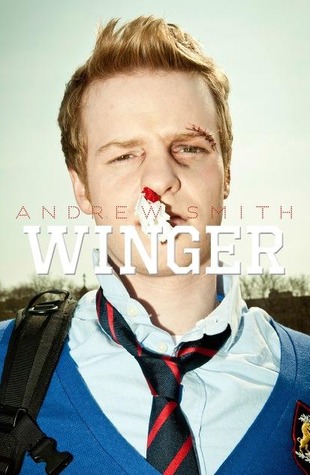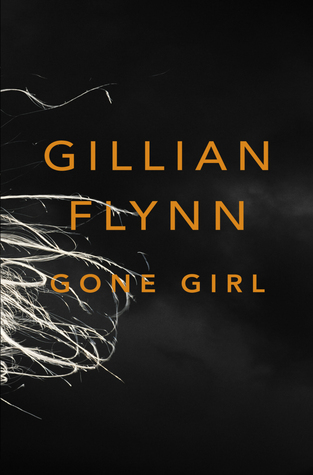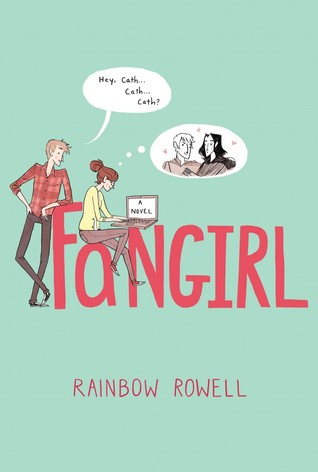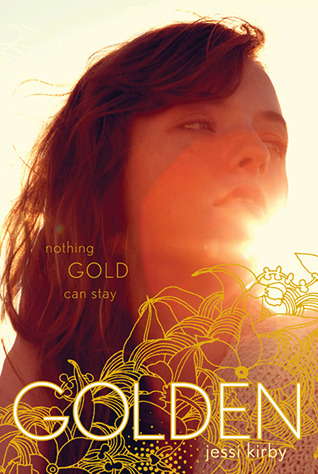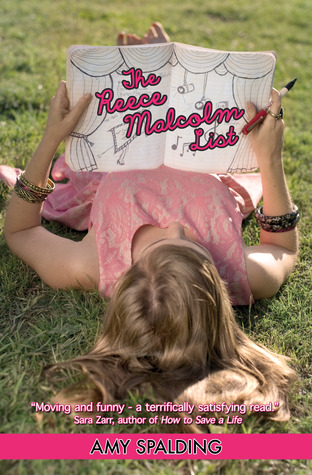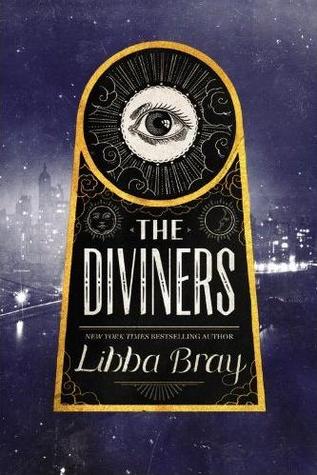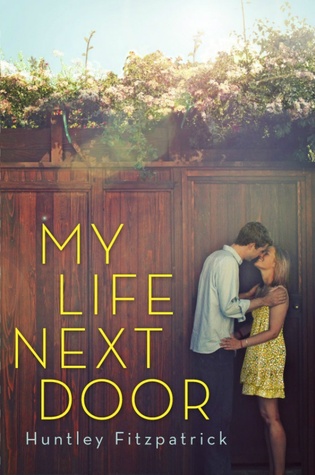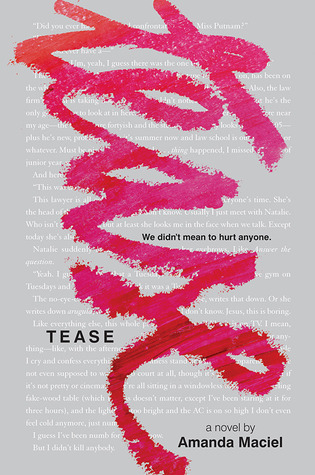 This book is beyond amazing. I adore it.
I almost didn't pick this one up based on this ugly ass cover, but what inside is funny and heartbreaking and just so wonderful. I cannot wait for the sequel.
I'm going to do a little gloating here...sorry. I read this book a couple of weeks after it was released back in 2012 and was blown away. I actually figured out the mystery almost immediately, but was still blown away.
This ambitious book is a slice of life. It looks at a single week in high while following 8 different girls. I've read it a couple of times these past couple of years and was just thinking it was time for another re-read.
I had an arc of E&P and just couldn't get into it for the life of me. I tried to read it...twice..and tried to listen to the audio book, but it just wasn't my bag. I'm so glad I gave this one a try regardless because I adore Fangirl. I love Cath and her fanfic.
One of my favorite aspects of this lovely little book is the positive role the English teacher plays.
Even though this has a cute romance, my favorite aspect of this story is the realistic mother-daughter relationship--something that is way to rare in most YA.
People with special powers set during the Roaring 20s. Need I say more?
Swoon, swoon, swoon. I never had a dude like this living next to me...
This book really stayed with me. I loved how it wasn't a black and white look at bullying. The victim wasn't an angel and the bully wasn't a demon. Both girls were real. This book is a truly important work, and I admired it a lot even if I didn't necessarily love it.
Well that's it for me. What are your favorite reads from the past couple of years? Link me up!
Hey lovely readers: I love meeting new bloggers. If you decide to follow, my preference is through Bloglovin'. If you are a new follower, please let me know and leave a link so that I can follow back. Thanks!