Weekly Rewind
The new books on my shelves and my week in a nutshell.
Since I started this blog I've participated in Stacking the Shelves, which is a weekly feature hosted by Tynga's Reviews, and I'm going to continue linking to that meme. Throughout my student teaching semester I was using my weekend post as a way to let people know what's going on in my life, so I've decided to rename my weekend post because this feature is more personal than just what books I've received. The Weekly Rewind will be about what's going on with me and my blog, as well as about the books I've added to my shelves.
Life: Monday was the start of the fourth quarter which is just crazy. It was hard to go back into the classroom after spring break, for both me and my students, but there is definitely light at the end of the tunnel. I spent the week (and will be spending the weekend) finalizing their final third quarter grades. I have 100 journals to grade this weekend and spent the week with a big fat pile of essays. I should have done more over spring break, but frankly I needed the break. My classes spent the last couple of days reading/studying "The Monkey's Paw" which is one of my favorite short stories. Crazy that it is over a hundred years old and still relevant.
Blog: I just didn't have the time to do any work on the blog this weekend. I hope to get a review typed up for The Start of Me and You this weekend, but school work will have to come first, of course. I should have more blogging time next week.
New books: April is going to be a great month. I can only hope I can find at least some time this weekend to read a little bit.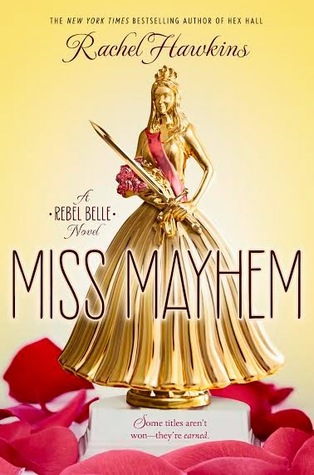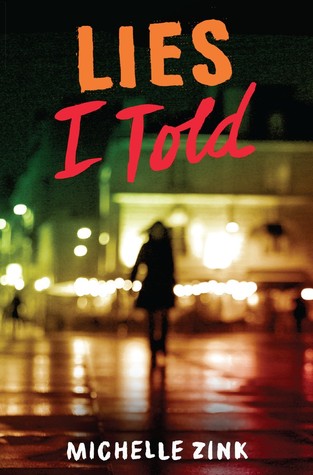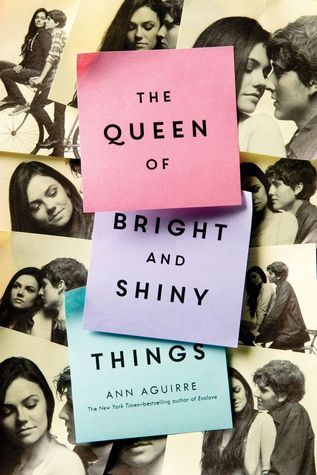 I didn't adore the first book of this series Rebel Belle, but it was pretty cute and I'm curious to see what happens next.
A family of thieves and a comparison to Ally Carter.
A perfect girl and a bad boy. I think I might have read this story already...but I'm willing to have an open mind.
About The Romanovs--who I have to admit I only have passing knowledge of.
This looks like a sweet chick-lit novel about a love story told through emails and texts by both the man and woman and their friends.
What I bought
I've been looking forward to reading this book about a couple that falls in love--twice--for a while now. I love this cover. I'm not usually a fan of huggy/kissy covers, but that wallpaper is so sweet.
This will be my first book by this author (I know!). This novel of a girl with a missing memory sounds intriguing.
What I snagged from the library
Books:
I have an arc of this, but wanted to read the finished copy since I never got around to it.
A grandmother decides to leave her fortune to the person who wins a global scavenger hunt. It sounds awesome, but I'm a bit weary based on reviews.
A re-telling of Cinderella. I've been curious about this author.
Audio:
I recently listened to Little Big Lies by the same author. I love the narrator who is the same in both audiobook. The husband's secret is obvious early on and revealed before halfway through. While I'm enjoying the story, like Little Big Lies, I feel like it is going on to long and I'm finding one character particularly frustrating.
Movies:
Mockingjay starring Jennifer Lawrence
I watched this last night. I enjoyed it, but it wasn't nearly as good as Catching Fire. Mockingjay, the novel, is the weakest book in the trilogy. I think splitting it up into two films was a mistake.
Life of Crime starring Jennifer Anniston
I'm not sure why this didn't really get any attention when it came out. It's about a wife who is kidnapped but the husband doesn't want her back. This looks funny and I'll watch anything with Anniston.
Well that's it for me this week. Feel free to leave a link to whatever weekend post you do (Stacking the Shelves, In My Mailbox, etc). I love to see what books people have recently snagged and especially enjoy hearing about my fellow bloggers' weeks. I hope you are all having a fabulous weekend!