Top Ten Tuesday
is a weekly meme/original feature hosted by
The Broke and the Bookish.
Click the link to go to their site to see the original list for today plus links to a whole slew of other blogs. After you read mine, of course.
Today's Topic: The 2015 books I most want to read by month
For this freebie week, I've decided to look at the books I'm most looking forward to in 2015 month by month. This was harder than I thought it would be as some months--like February and May--are STACKED with books I can't wait to read while the later months are a bit thin as not all titles have been announced yet (and there are missing covers still). Regardless, I truly am looking forward to each and every one of these 12 titles.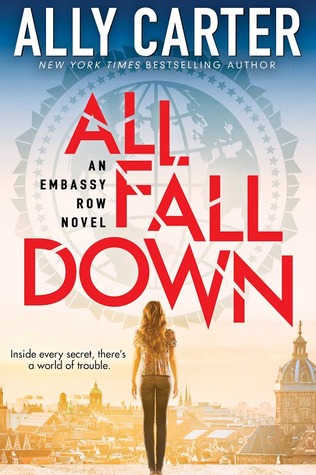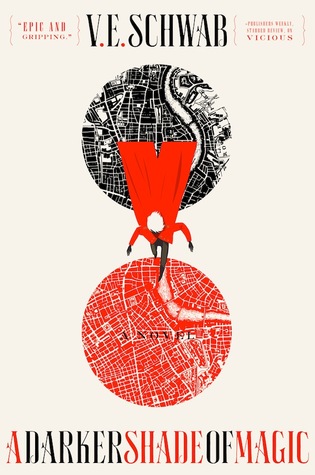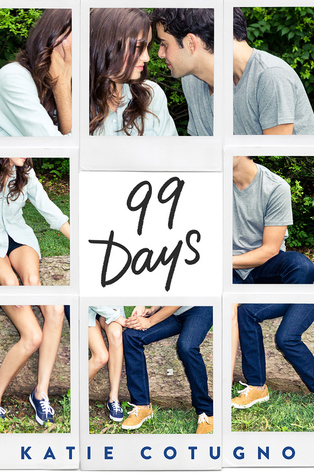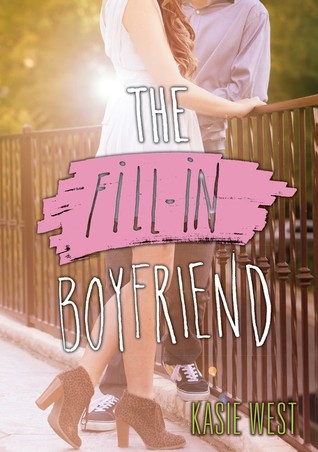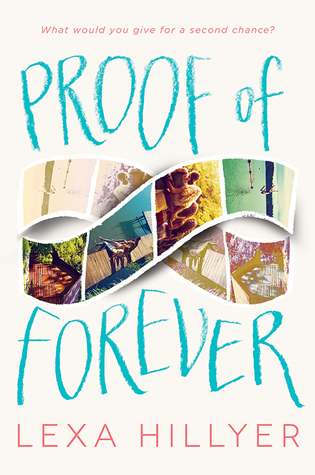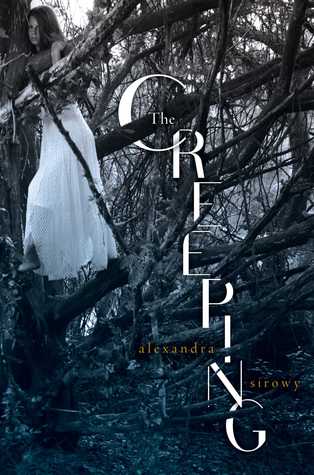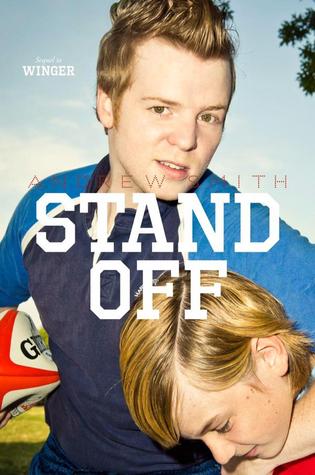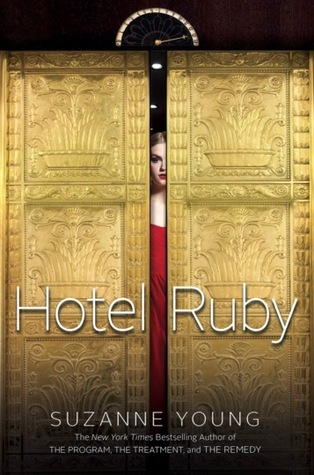 January
I'm actually reading this one now. If I'm honest it's really not living up to my expectations, but this was the book I was most looking forward to this month.
February
This isn't just the book I'm most looking forward to in February, this is the book I'm most looking forward to this year. Gimme, gimme, gimme.
March
Despite my choices for Feb and March, I really don't read that much fantasy, but this looks amazing. I love the idea of a kick-ass girl taking back her rightful place on the throne. It's very Daenerys from GoT.
April
This looks very charming. I actually just started the author's first book last night. I didn't get very far, but I liked what I've read so far.
May
Man, it was hard to choose just one for May, but how could I not go with Kasie West. I can't wait to read what I'm sure is going to be another charmer.
June
Summer camp and time travel. Just yes, yes to all of it.
July
The sequel to The Diviners...finally.
August
Creepy is right. I'm loving this cover and the story-line of missing girls sounds intriguing.
September
The secret to Winger which I adored. I seriously hope I don't have to wait until September to get my hands on this.
October
I never read the Grisha series, but I know that a lot of people loved it. I was sold as soon as I read the synopsis and saw the word heist. That's definitely one of my drop everything words. (Obviously, this isn't the actual cover.)
November
This sounds like The Shining for the YA crowd. Sold.
December
How charming is this cover? The story on a luxury cruise ship sounds so fun. Can you believe we are already talking about books coming out next December!
Well that's it for me. What did you do for your freebie week? Link me up!
Hey lovely readers: I love meeting new bloggers. If you decide to follow, my preference is through Bloglovin'. If you are a new follower, please let me know and leave a link so that I can follow back. Thanks!