Weekly Rewind
The new books on my shelves and my week in a nutshell.
Since I started this blog I've participated in Stacking the Shelves, which is a weekly feature hosted by Tynga's Reviews,

and

I'm going to continue linking to that meme. Throughout my student teaching semester I was using my weekend post as a way to let people know what's going on in my life, so I've decided to rename my weekend post because this feature is more personal than just what books I've received. The Weekly Rewind will be about what's going on with me and my blog, as well as about the books I've added to my shelves.
Life: Four day weeks always seem longer. Why is that? This week was pretty good. We are at the tail-end of A Wrinkle in Time, and I think most of my students are starting to get pretty into it. The book does get a lot more interesting once they are on Camazotz with the--um, spoilers for a 60 year old book--kids who all bounce the balls in rhythm and the reveal of IT as a giant, disembodied brain. It's a fun book. I'm a little less enthusiastic about reading the same chapter by my 5th period (I am still human, after all), but luckily the periods rotate so it isn't always the same class that is getting me last--and I'm not always getting them last...ALL of my classes are more hyper after lunch.
I'm about 3 weeks out from my next trip home. I added two days to the President's Day weekend so I'll be home for five nights. After that, I'll have a month before spring break. At least I'm on the downward swing. La di da. You've all heard this before.
Blog: So, I was actually pretty productive this week, blog-wise. I posted a review for the movie What If (a romantic comedy starring Daniel Radcliffe), and posted both a TTT and a WoW. I've been reading fairly steadily although I've been flipping back and forth between several books without finishing any of them. I did, however, finish the audio of Big Little Lies this week and I do plan on getting a review up soon--hopefully next week.
New books: I have several new books to share with you this week. February is a bit out of control. I can't wait for this summer when I'll have some time to actually read...Anyhoo, I hope you are all having spectacular weekends!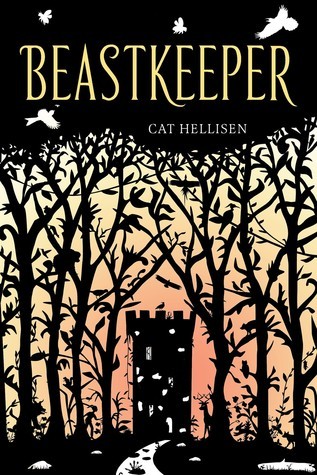 I've been excited for this one since I first saw that cover. I haven't read any reviews yet, but I have seen several 4 and 5 star ratings on my GR feed.
Nick Hornby is one of those authors that I almost always pick up, but that is often hit or miss for me. I liked About a Boy and High Fidelity, but didn't really care for A Long Way Down and Juliet, Naked. This one sounds like a comedy, though, so I'm hoping to enjoy it.
This one sounds interesting. From what I can gather, the book is about a futuristic reality show where you get "cut" if the public doesn't find your story-line interesting enough.
A short story collection that is getting some good early buzz.
I couldn't resist this fairy tale retelling. That cover!
I'm honestly not exactly sure what this one is about. Pirates, I suppose.
A girl tries to find out the truth about her heart donor.
When I saw this cover, my first thought was that it had been awhile since I'd read a good chick-lit story. I hope this one delivers.
What I snagged from the library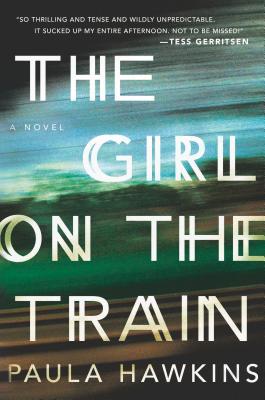 This psychological thriller has been getting great early buzz. I'm excited to read it.
I've been putting this off because I kind of felt like I should do a reread of the first book, but I haven't really felt like a reread...so I might just give this a shot with what I do remember. *Shrugs*
Well that's it for me this week. Feel free to leave a link to whatever weekend post you do (Stacking the Shelves, In My Mailbox, etc). I love to see what books people have recently snagged and especially enjoy hearing about my fellow bloggers' weeks. I hope you are all having a fabulous weekend!