Top Ten Tuesday
is a weekly meme/original feature hosted by
The Broke and the Bookish.
Click the link to go to their site to see the original list for today plus links to a whole slew of other blogs. After you read mine, of course.
Today's topic: Spring TBR List
TBR lists are my favorite things to make. I have several of these books, but haven't read any of them yet. The next few months are FULL of books I'm excited for.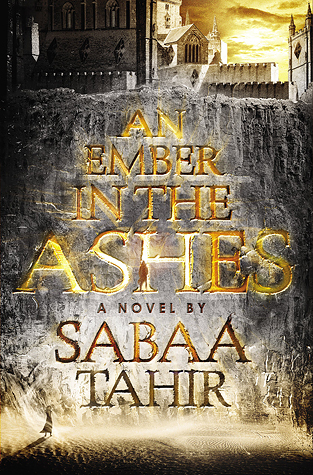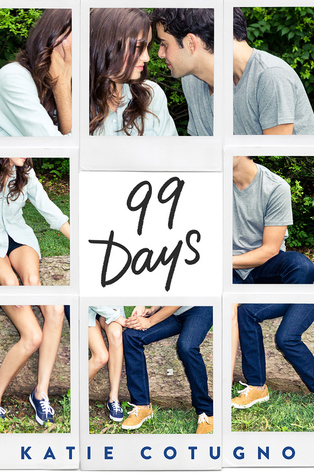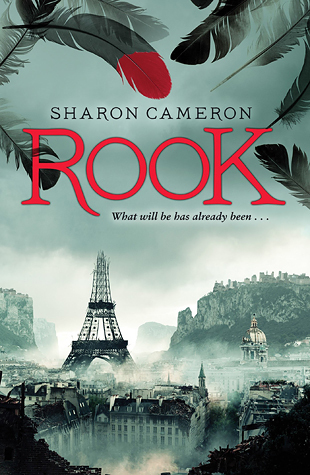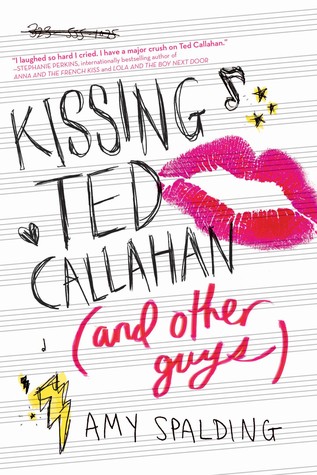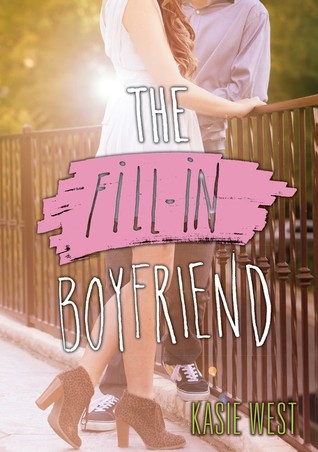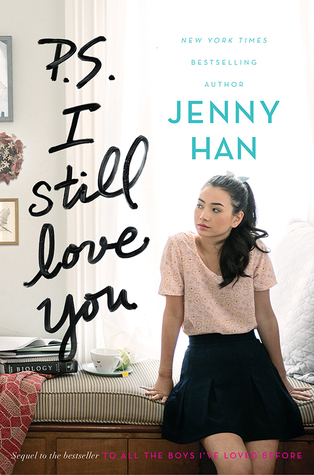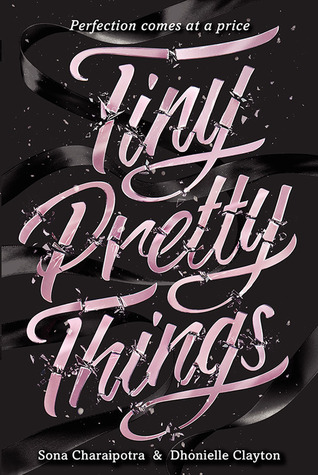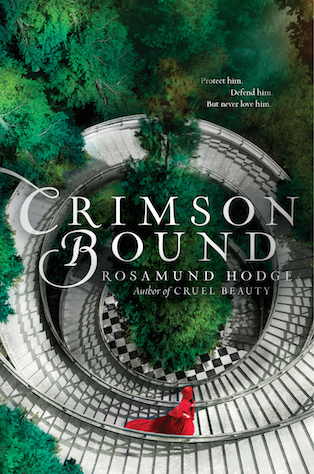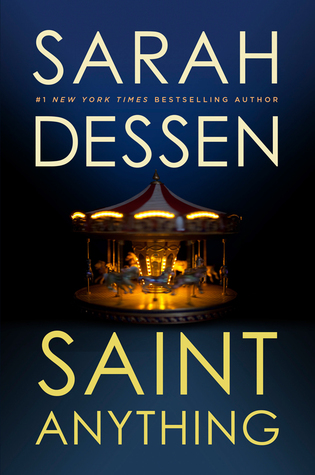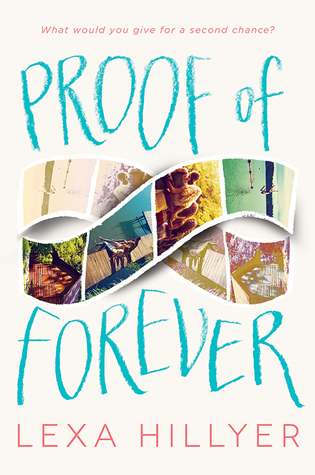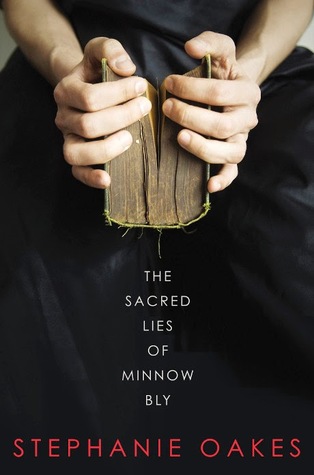 April 28. The buzz about this book is intensifying. It's my understanding that this book has already been optioned for film.
April 21. This looks adorable. The 99 Days refers to how many days left until the protagonist leaves for college.
April 28. In the city that was once Paris to people in an arranged marriage realize that their spouse isn't who they thought.
April 14. I loved The Reece Malcolm List--the author's debut--so I have some high hopes for this book about two teens who vow to make things happen with their respective crushes.
May 5. This looks like another cute contemporary from Kasie West.
May 26. I'm excited to see what happens next in this sequel to To All the Boys I've Loved Before.
May 26. If you tell me a book is about ballerinas, that's pretty much all I need to know.
Crimson Bound
by Rosamund Hodge
May 5. This is a reimagining of Little Red Riding Hood! It's a stand-alone! That cover!
May 5. A new Sarah Dessen just goes hand-in-hand with summer in my mind.
June 2. After a girl loses the ability to speak after an accident she falls for a guy who challenges her. I love this charming cover and title.
June 2. Time travel + summer camp. Sold. Totally sold.
June 9. From what I can understand, a girl is placed in juvenile detention after the prophet of her cult is murdered. This looks so different and intriguing.
Well that's it for me. What books are topping your spring TBR? Link me up!
Hey lovely readers: I love meeting new bloggers. If you decide to follow, my preference is through Bloglovin'. If you are a new follower, please let me know and leave a link so that I can follow back. Thanks!