Weekly Rewind
The new books on my shelves and my week in a nutshell.
Since I started this blog I've participated in Stacking the Shelves, which is a weekly feature hosted by Tynga's Reviews, and I'm going to continue linking to that meme. Throughout my student teaching semester I was using my weekend post as a way to let people know what's going on in my life, so I've decided to rename my weekend post because this feature is more personal than just what books I've received. The Weekly Rewind will be about what's going on with me and my blog, as well as about the books I've added to my shelves.
Life: My spring break has been exactly what I needed: completely uneventful and full of sleep, food, and hanging out with my husband. Though not at the top of the list of reasons it sucks for us to be apart, it has been hard to be on my own when it comes to meals because I don't really like left-overs all that much and cooking for one sucks ass. I've been making do with a combination of sandwiches, take-out, and pre-packaged meals. To make up for it, we've been cooking up a storm this week. Making these awesome collaborative meals like white-bean chicken chili (me) and homemade guacamole (him), or hand-fried shrimp (him) and homemade deviled egg potato salad (me).
I've taken naps almost every afternoon, we've watched movies, I've read while he plays Playstation, we've hung out with friends and our neighbors. (I, of course, haven't done the one thing I should do: grade papers, but I just can't bring myself to do it. I'll have all day Sunday back in FL to worry about that. I'll be kicking myself on Sunday, but what do you do?) I don't want this week to end and am sad that I have to fly back tomorrow. Oh, well. Only 11 more weeks before this is over...at least for two months.
Blog: I was somewhat productive this week and posted a TTT and a WoW post along with a new installment of Why, publishers, why?! This week's is probably my least favorite cover change of all time. It's seriously hideous.
New books: I've got a handful of books to show you this week, so without further adieu, I hope you all having fabulous weekends!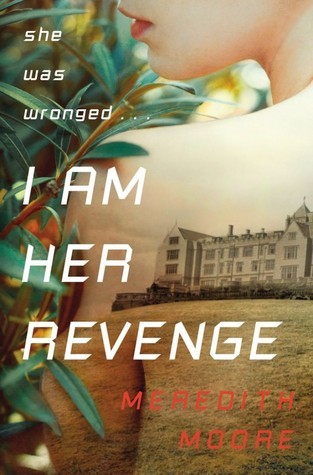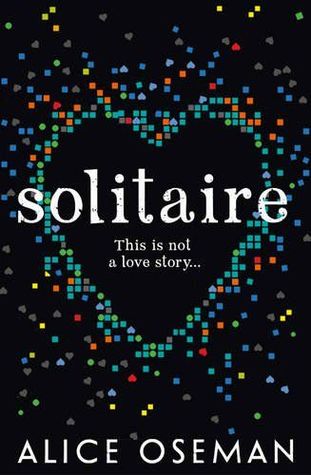 I'm about 70 pages into this and am enjoying it so far. It follows four high school seniors on the brink of major decisions regarding their futures while an asteroid is hurtling toward Earth. I really like how the cover photo is the focus of this cover, while the title and the author's name are both tiny and in the sky.
I am about 50 pages into this one, and I'm not sure how I feel about it. This is about a girl who has been sent to a boarding school by her mother to exact revenge on the son of the man her broke her heart...which doesn't sound like a big enough reason to me. I don't know. I love the boarding school setting and the main character is interesting.
To be honest, I don't really have a clue what this is about and that synopsis isn't helping...I know the main character likes to blog, so, yay?
I read this as an e-arc last year, but wanted a refresher before the sequel. Half-Priced Books must have known I was coming into town because there was a 50% off coupon waiting for me.
I've been meaning to read this one for awhile, so I couldn't resist snagging it.
This is another book I've been meaning to read...and I could only buy pink books that day apparently. I'm always a bit wary of books about the death of a loved one, but I've heard nothing but good things about this one.
Well that's it for me this week. Feel free to leave a link to whatever weekend post you do (Stacking the Shelves, In My Mailbox, etc). I love to see what books people have recently snagged and especially enjoy hearing about my fellow bloggers' weeks. I hope you are all having a fabulous weekend!