Weekly Rewind
The new books on my shelves and my week in a nutshell.
Since I started this blog I've participated in Stacking the Shelves, which is a weekly feature hosted by Tynga's Reviews, and I'm going to continue linking to that meme. Throughout my student teaching semester I was using my weekend post as a way to let people know what's going on in my life, so I've decided to rename my weekend post because this feature is more personal than just what books I've received. The Weekly Rewind will be about what's going on with me and my blog, as well as about the books I've added to my shelves.
My Life and Blog
Life: So I'm home for at least the summer which is awesome. It is so nice to be around my husband and cats and friends and just live my life. The job search is not going the way I'd hoped. I've only had one interview (yes, it's only been a couple of weeks), but I've already heard back that I did not advance to the second round of interviews. I do have an interview scheduled for next week in a town a few hours east of my city, but after being 14 hours away, I'll take 4 hours. At least I'd be able to come home on weekends. Keep your fingers crossed for me. I don't have a whole lot else to say. I've been doing some reading and for the most part just hanging out. It's been relaxing and, well, awesome.
Blog: I posted a review for The Sacred Lies of Minnow Bly and a WoW post this week.
New books: I have a couple of review books to share and have been hitting up my library like a fiend. So without further adieu, I hope you are all having fabulous weekends!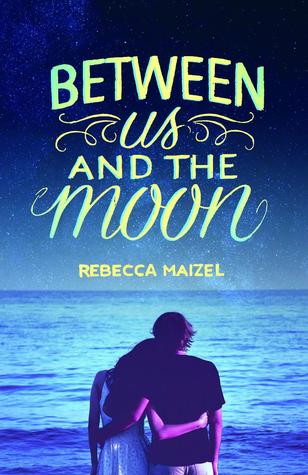 A girl works as a "leveller": someone paid to drag kids out of virtual realities for their parents. At 250 pages, I expect this will be a quick, easy (hopefully entertaining) read.
I'll be honest, I always want to like Candance Bushnell's books more than I ever actually do. They'll sound interesting and then...I'm curious about this book where an author fakes her own death in order to escape her famous creation (Carrie/Sex in the City).
Three friends out of high school find their friendship tested by the arrival of a celebrity in their dead-end town.
What I snagged from the library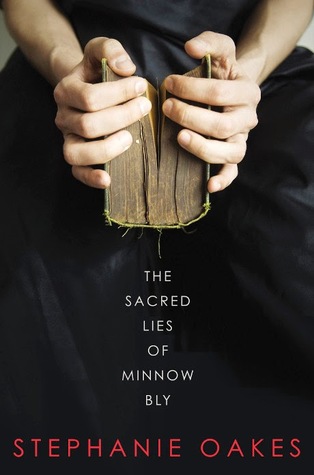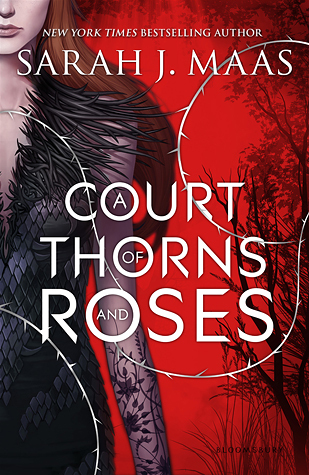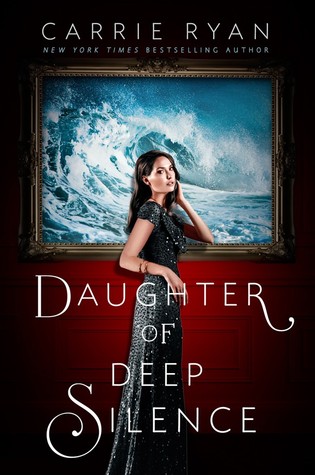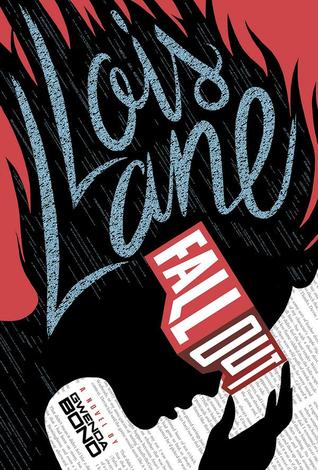 I'm not going to link the books because Blogger is acting up and I just don't the patience for it, like, at all. I'm about to Hulk smash my computer...
But look at how they are all black and red. Huh.
Well that's it for me this week. Feel free to leave a link to whatever weekend post you do (Stacking the Shelves, In My Mailbox, etc). I love to see what books people have recently snagged and especially enjoy hearing about my fellow bloggers' weeks. I hope you are all having a fabulous weekend!