Weekly Rewind
The new books on my shelves and my week in a nutshell.
Since I started this blog I've participated in Stacking the Shelves, which is a weekly feature hosted by Tynga's Reviews, and I'm going to continue linking to that meme. Throughout my student teaching semester I was using my weekend post as a way to let people know what's going on in my life, so I've decided to rename my weekend post because this feature is more personal than just what books I've received. The Weekly Rewind will be about what's going on with me and my blog, as well as about the books I've added to my shelves.
Life: I'm done! I'm writing and posting this early because I will be driving back up to PA with my husband when I would normally be drafting my weekend post. It's Wed as I type this. Tomorrow is my last official day of school, but the students finished today and my room is cleared out. From what I can understand, tomorrow I'll just be sitting around waiting for the VP to do a room check and then release us. My husband is flying in in the late morning and then the two of us will be hitting the road. I'm hoping to leave on Friday so we can just drive straight, but he may need to leave tomorrow. We'll see.
I cannot wait to be home and to have the summer off. I'm striking out in the job search department so far, but hopefully something will pop up. I do have a job waiting for me here, and as hard as it was to be away from hubs, it did go by quickly and I do love the school and staff so there is always that.
I still have some last minute packing to do and I hope to do a first year of teaching reflective post sometime soon, so I'm going to get to the books.
New Books: I have a handful of pretty review books to share with you. I actually bought a couple of books yesterday as a reward for getting through the year, but I forgot to take a picture before packing them up, so I will share next week. I went completely overboard at my home library and currently have, like, 30 some books in transit for me. Lol. So I'll have some library books to share next week, too. So, without further adieu, I hope you all have awesome weekends.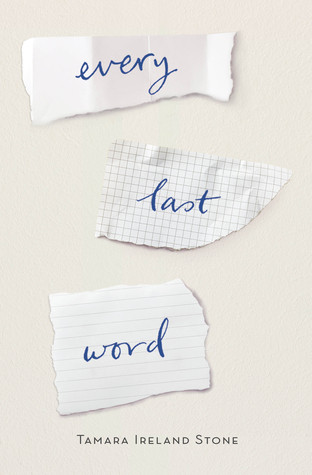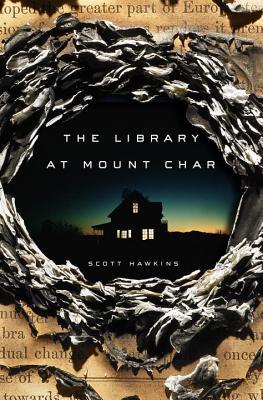 A popular high school student struggles with OCD.
After her once affluent family has to move to the "wrong side of the tracks", a girl starts to discover who she really is.
Alternating chapters between "now" and "then" (which is one of my favorite styles), this book follows a group of friends trying to re-create a fun and crazy night.
Per GR: "
In this poignant and hilarious novel, Rachael Allen brilliantly explores the nuances of high school hierarchies, the traumas sustained on the path to finding true love, and the joy of discovering a friend where you least expect."
A group of high school students who work as wait staff at a restaurant play a game of dare with the winner winning a pool of money.
I'm not exactly sure what this is about, but it looks awesome.
I like my yearly trips to Nantucket via Elin Hilderbrand.
Well that's it for me this week. Feel free to leave a link to whatever weekend post you do (Stacking the Shelves, In My Mailbox, etc). I love to see what books people have recently snagged and especially enjoy hearing about my fellow bloggers' weeks. I hope you are all having a fabulous weekend!