Weekly Rewind
The new books on my shelves and my week in a nutshell.
Since I started this blog I've participated in Stacking the Shelves, which is a weekly feature hosted by Tynga's Reviews, and I'm going to continue linking to that meme. Throughout my student teaching semester I was using my weekend post as a way to let people know what's going on in my life, so I've decided to rename my weekend post because this feature is more personal than just what books I've received. The Weekly Rewind will be about what's going on with me and my blog, as well as about the books I've added to my shelves.
Life: While my plan was to put more time in on the blog over the summer, that hasn't really happened yet. While I am reading, the only book I finished this week was a reread of To All the Boys I've Loved Before--a book I've already reviewed on this blog. Lol. I still have 6 weeks at home (at least), so hopefully I'll get some posts out in the next month or so.
The job search is still not going as hoped. I did have an interview this week, but didn't hear back from them regarding the second round...which means I didn't make the cut. I'm not giving up hope as I still have resumes/applications out to schools whose deadlines were very recent--or haven't even passed yet, but it is looking more and more likely that I will be heading back to FL for another year. During the coming school year, if I am in FL, I plan to study up on passing a couple of PRAXIS tests to add a certification or two. Anything I can do to make myself more attractive to the powers that be. *Sigh* Keep those fingers crossed for me! Hopefully something in PA will pan out very soon.
Being home is awesome. There are days, like yesterday, where I've just laid around watching movies and reading, but I've also been seeing my friends and doing fun things. My husband and I are catching a baseball game tonight with my old cooperating teacher and his wife. Tomorrow I'm going out to lunch with one of my best friends. Hubs and I are looking at taking a tropical vacation at the end of July to celebrate our 10 year wedding anniversary. Things are good...and I'm sure the job thing will work itself out.
New Books: I have a pile to show you. So without further adieu, I hope you are all having fabulous weekends!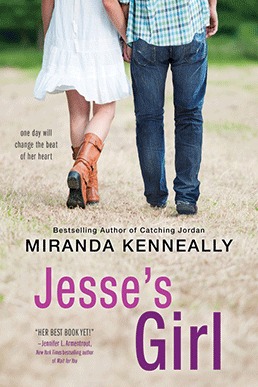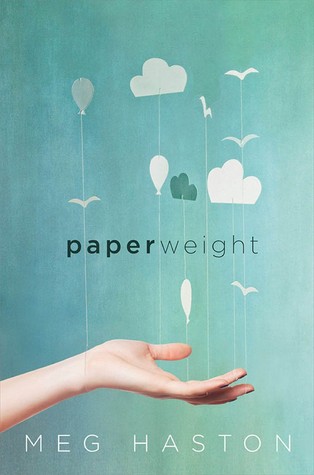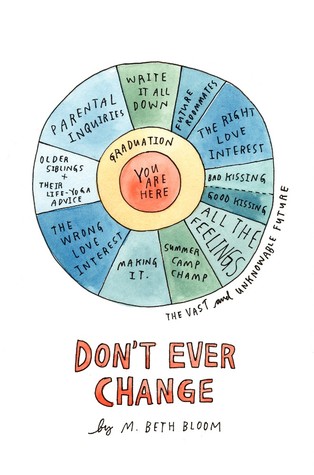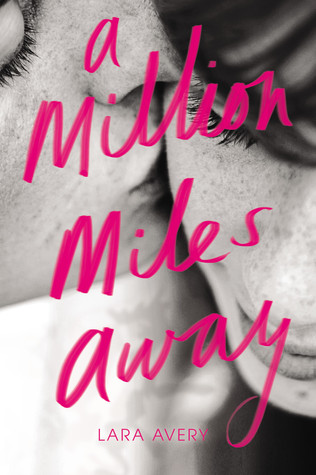 From the moment I saw this cover, I've been wanting to read this book. I'm a little worried by some early reviews, but am keeping an open mind.
I have yet to read a book by this author (even though this is the second-or third-book I've gotten for review...oops). This one looks really cute. About a girl and a country music star.
This chick-lit novel sounds very Sliding Doors-ish, but I loved Sliding Doors, so.
New Marian Keyes!
A girl trapped in a rehab facility for eating disorders is planning her suicide for the anniversary of her brother's death...sounds pretty heavy, but I love that cover.
Don't Ever Change
by M. Beth Bloom
A girl who wants to be a writer realizes she hasn't lived the type of life a good writer should.
A Million Miles Away
by Lara Avery
After her twin sister dies, a girl pretends to be her when she finds she can't tell her dead sister's deployed boyfriend. Sounds like a hot mess, but it's getting some positive reviews.
The Hand that Feeds You
by A.J. Rich
After her dogs maul her boyfriend to death, a woman finds out he isn't exactly who she thought he was. This sounds intriguing.
What I snagged from the library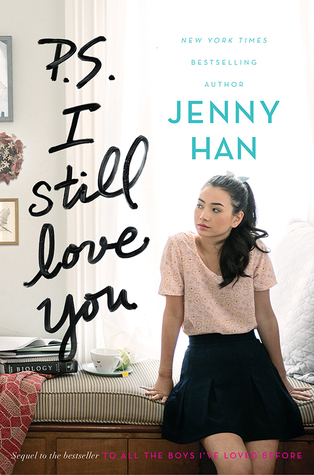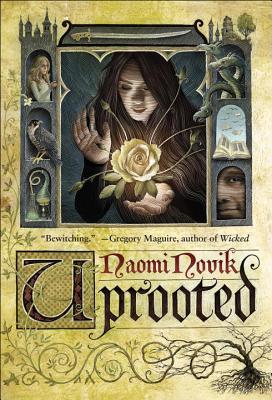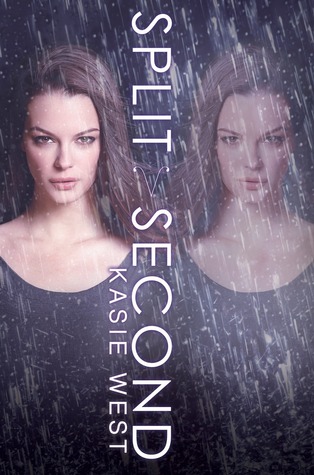 Books:
I'm so excited to finally read this. I started it a couple of weeks ago before realizing I definitely needed to reread the first book first. My book memory is so bad!
I've heard nothing but love, love, love for this one.
Why haven't I read this yet? I don't know. I have no explanation. I seriously even reread the first book right before this came out over a year ago to prepare...
For years writer/director/producer Judd Apatow has been conducting interviews with the comedians he surrounds himself with and now they are all compiled in this book.
Books on CD:
I have to reread this before diving into Lair of Dreams, but I don't actually want to reread it. Audio to the rescue.
Movies:
Kingsmen starring Colin Firth and Samuel L. Jackson
I watch this yesterday. It was pretty good...violent.
Lucy starring Scarlett Johansson
Finally! I've been dying to watch this movie.
Well that's it for me this week. Feel free to leave a link to whatever weekend post you do (Stacking the Shelves, In My Mailbox, etc). I love to see what books people have recently snagged and especially enjoy hearing about my fellow bloggers' weeks. I hope you are all having a fabulous weekend!